Try another search or check out these top posts
Borrow
Major bank launches free credit check
NAB has launched a new service that allows Australians to access their credit report and score for free, regardless of who they bank with.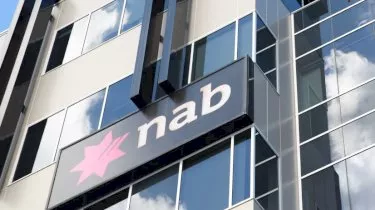 Major bank launches free credit check
NAB has launched a new service that allows Australians to access their credit report and score for free, regardless of who they bank with.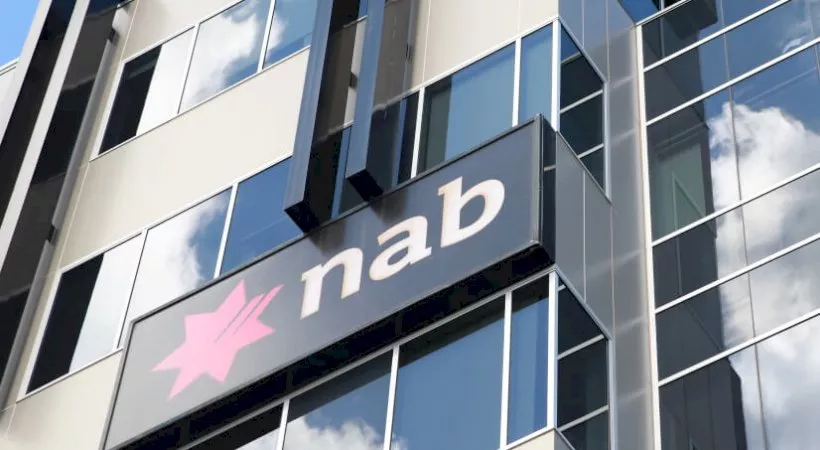 National Australia Bank (NAB) has announced the launch of its new online portal, that gives Australians access to their credit score.
In partnership with fintech data provider Credit Simple (owned by illion), the major bank has unveiled 'NAB Credit Health', a portal which allows users to log on and check their credit score in real time.
The portal also provides information on ways to improve credit scores and track progress.
NAB chief customer experience officer Rachel Slade said the initiative intended to change Australians' attitudes and fear around accessing their credit score.
"For many people, logging on to see their credit score can be overwhelming and daunting as they don't know where to start or what their score means," Ms Slade said.
"At NAB, we wanted to remove the fear factor and have created a solution that will not only give Australians access to their score for free, but also provide tailored insights on how to improve it.
"This is all about changing the way we feel about our finances and making checking your credit score something that is positive and empowering."
She added: "No matter who you bank with, you can jump on the secure website today and check your score as often as you want, free of charge and see it change in real time.
"Our hope is [that] this will help Australians no matter their circumstances." 
CEO of Credit Simple, David Scognamiglio, said the company was pleased to be partnering with NAB to help Australians check and improve their credit score.
"The good thing about knowing your credit score is that you can actively work to improve it, but the first step is knowing what it is, and then knowing how to change it," Mr Scognamiglio said.
"Paying your accounts on time might seem obvious, but it's important to understand that missing a payment can impact your record and hold you back from achieving your financial goals."
The new tool comes as Australia moves towards Comprehensive Credit Reporting (CCR), which incorporates both negative and positive credit history.
"Until the take-up of CCR, banks could only judge how much to lend based on their 'negative' credit score - for things like missing a credit card repayment. 
"Being on top of your finances by paying credit cards or car loans on time were never included, but they have been from September," Mr Scognamiglio said.
He continued: "NAB's Credit Health Tool will give consumers the power to change this and we congratulate NAB on becoming the first major bank to roll this out nationally - it's a big deal.
"Australians can be assured that accessing NAB Credit Health won't negatively impact their credit score, that signing up won't provide NAB access to their credit information and that all data is protected using industry best practice technology and processes."
Forward this article to a friend. Follow us on Linkedin. Join us on Facebook. Find us on Twitter for the latest updates