Privacy Statement

This statement and the Privacy Policy apply to all information you provide on theNestegg.com.au website and in relation to any services provided through our site.
Personal information
When you register as a Member or for other services offered on or via the Nestegg.com.au website, we'll ask you to provide personal information.
The information we collect may be combined with information obtained from services provided through our site and other companies.
We use cookies and other technologies to keep track of your interactions with our sites and services to offer a personalised experience.
Your options
Go to Contact Us if you wish to:
make choices about how we communicate with you;
subscribe or unsubscribe to newsletters; or
view and edit your personal information.
Use of information
We use the information we collect to provide the services you have expressly requested.
Our services may include the display of personalised content and advertising:
we use your information to send you:
updates on new services;
member-only offers from our carefully selected partners; and
email newsletters to which you have subscribed, and, new competitions.
We will never share your information with a third party or allow it to send you direct communications about its products without your consent.
In order to help provide our services, we occasionally provide information to other companies who work on our behalf.
For more information
If you want to know more about our privacy practices, go to the Full Privacy Policy on our website, or Contact Us.
Mar 24 2017
Taxpayers warned they could be unintentionally misleading the ATO
Australians should be careful not to put too much faith in the MyTax software this financial year, a...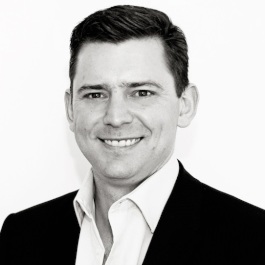 Mar 24 2017
First home buyers using super may not be a scandalous idea
Given the ongoing concerns about housing affordability, the reaction to speculation that the gover...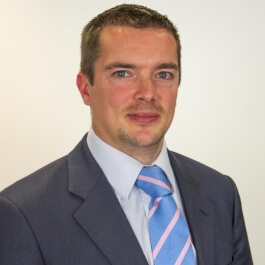 Mar 24 2017
Investors taking needless risks when there's a simple solution
Dwindling yields have prompted investors to take on huge risks when there's a simple, safe alterna...