Try another search or check out these top posts
Borrow
Afterpay looks to find foothold in subscriptions
Afterpay will let customers break their monthly bills into instalments from early next year.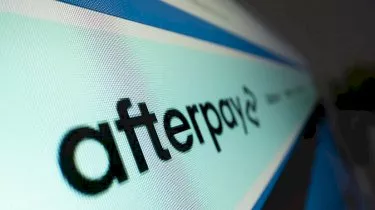 Afterpay looks to find foothold in subscriptions
Afterpay will let customers break their monthly bills into instalments from early next year.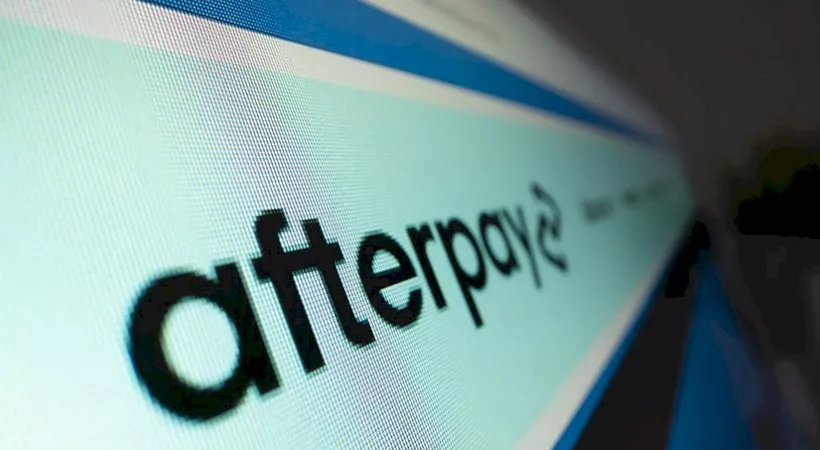 One of the biggest names in Buy Now, Pay Later (BNPL) is expanding into subscription services.
Afterpay announced the move earlier this week, citing the popularity and size of the subscription payments market and a desire to offer interest-free instalments for more everyday payment needs.

Afterpay general manager of North America Zahir Khoja said that offering customers the ability to pay for subscription services like Netflix or gym memberships via Afterpay would also benefit merchant partners by allowing them to capture a wider customer base.

"As more retailers expand into the world of subscriptions, Afterpay is more than ready to answer the call for both customers and merchants," he said.
The company said that it plans to roll out support for subscriptions in the United States and Australia in early 2022. Other regions like Canada, New Zealand, the United Kingdom and Europe are coming later down the line.
The move comes as Afterpay and other BNPL start-ups look to expand on and outside of their roots.
Earlier this month, the company launched its new Money app. 
This new offering from Afterpay includes a number of traditional banking features such as Westpac-backed savings accounts and a physical debit card.
In addition, Afterpay is also looking to differentiate Money from other neobanks through unique "superpowers" such as Retro, which gives users the option to retroactively break a transaction of up to $200 into BNPL-style instalments after the fact.

Wealth Within chief analyst Dale Gillham noted that while Afterpay remains the leader in the Buy Now, Pay Later (BNPL) space, the company's latest move – the launch of a mobile banking app called "Money by Afterpay" – suggests the company is keen to reduce its reliance on its BNPL revenues and generate new streams of income.
"While the big four banks dominate the banking sector in Australia, many new entrants have tried to break their stranglehold, so it will be interesting to see if Afterpay can make any inroads." 

However, "with the move into banking, Afterpay will have to deal with even more regulation and scrutiny," he said. 
 More broadly, Mr Gillham wasn't impressed with the idea of consumers using Afterpay to put off paying their Netflix bill.
"In my opinion if a person can't afford to pay a monthly recurring payment when it is due, then they should not be subscribing to whatever the product or service is," he said.
"From a perspective of building wealth for your future, the more you use BNPL the more you are choosing to make retirement harder for yourself as you are spending tomorrow's income."
Forward this article to a friend. Follow us on Linkedin. Join us on Facebook. Find us on Twitter for the latest updates
About the author