Try another search or check out these top posts
Borrow
BNPL to boom amid seasonal spending
There's never been a better time to buy now, pay later than the holiday season.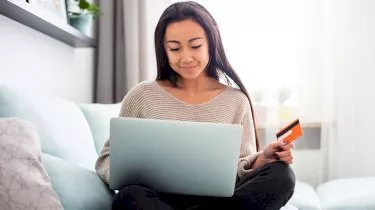 BNPL to boom amid seasonal spending
There's never been a better time to buy now, pay later than the holiday season.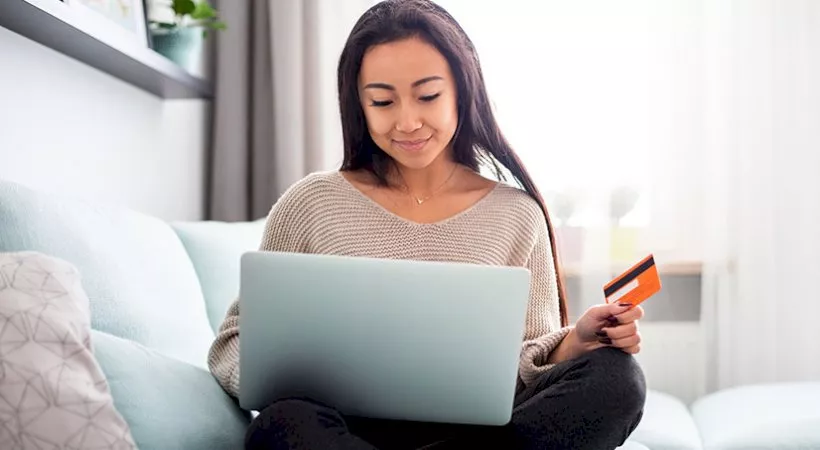 Consumers are looking beyond traditional credit in the lead up to Christmas.
According to research published by Credit Savvy, 55 per cent of Aussies plan to rely on a buy now, pay later (BNPL) app like Afterpay or Zip to cover their seasonal expenses in the coming weeks.

Credit Savvy managing director Paul Nicolo said that the top two reasons for BNPL usage were convenience and budgeting but warned consumers to remain vigilant and aware of the terms and conditions amid their growing popularity.
"Although the buy now, pay later form of payment is widely promoted as 'interest-free' there may be costs associated with account management, late fees and other charges which can add up quickly," he explained.
Credit Savvy found that 29 per cent of Aussies who used BNPL had been on the receiving end of such fees. Seventy-seven per cent of this figure said that their fees accounted for $55 or less, while 4 per cent landed fees of $200 or more.

Among respondents, 76 per cent admitted that they had used a BNPL app during the last 12 months. Thirty-three per cent of those who used BNPL regularly did so more than 10 times over the past 12 months.

Clothing and footwear proved the most popular category for BNPL expenses, with personal technology following in second place. Credit Savvy found that 58 per cent of those using BNPL typically did so for purchases under $2,500.

Just 3 per cent used the short-term financing options for purchases of $10,000 or more.
An overwhelming 77 per cent said that BNPL would be the only form of credit they'd use during the coming festive season, with 21 per cent saying they intend to use BNPL for things like groceries during the holiday season.

In response to these trends, Mr Nicolo called for consumers to consider the impact that high or outstanding BNPL debt could have on their credit scores.

"So despite the convenience, it may not be the right option for those looking to build a good credit report," he said.
Credit Savvy's report comes as financial counsellors continue to warn of rising BNPL debt levels.
Financial Counselling Australia chief executive Fiona Guthrie said that concerns are growing with regards to the number of BNPL services being adopted by consumers in the lead up to Christmas.
"Buy now, pay later could leave people with a financial hangover come January," she warned.
Forward this article to a friend. Follow us on Linkedin. Join us on Facebook. Find us on Twitter for the latest updates
About the author