Try another search or check out these top posts
Borrow
What the rest of the world can learn from Australia's BNPL breakout
Australia has proved fertile ground for BNPL, but is it an anomaly or a sign of things to come?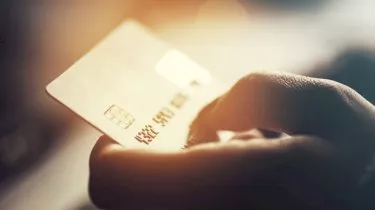 What the rest of the world can learn from Australia's BNPL breakout
Australia has proved fertile ground for BNPL, but is it an anomaly or a sign of things to come?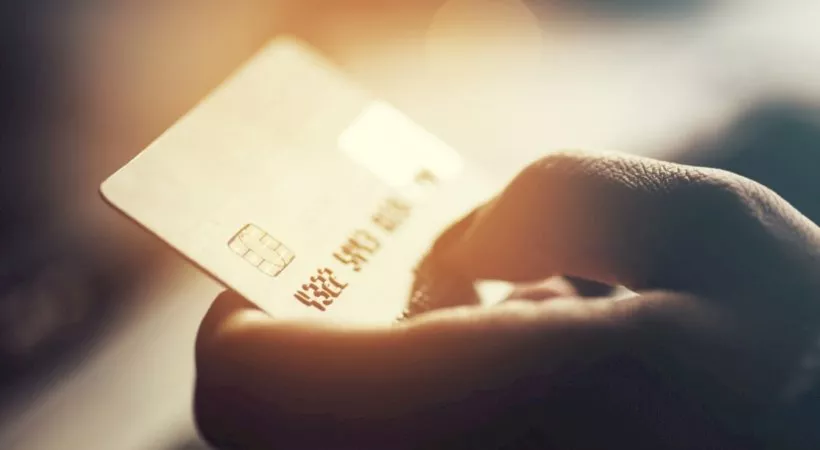 More and more Australians are choosing interest-free instalments over credit cards, but the jury is still out as to whether this formula can work elsewhere.

Zafin SVP for APAC Nicholle Lindner told nestegg that Buy Now, Pay Later (BNPL) is less disruptive than it might appear. It's not a new concept, even if it has resonated with consumers particularly loudly this time around.
"With BNPL having little to no fees attached to purchases, combined with minimal credit checks needed to get approved, BNPL has emerged as an attractive way to make purchases for consumers of all wealth brackets," she said.

As a short-term lending option, she said that BNPL allows consumers to make more purchases "without the fear of having sky-high interest rates that can be attached to traditional credit cards".
According to one report by Marqeta, Australia is at the front of the pack when it comes to BNPL adoption.

Sixty per cent of Australians surveyed said they had used a BNPL, compared to 47 per cent seen among US and UK-based consumers.

Ms Lindner said that there's no reason this success can't be replicated overseas. While BNPL is already replacing legacy financing options in the United States, she said that the biggest potential hurdle for BNPL adoption remains regulation.
"Will one country be more restrictive than another? Or will there be similarities across the board that will enable consistency for BNPL firms to enter new markets with ease?" she said.
Noting the recent arrival of giants like PayPal and traditional banks into the BNPL sector, Ms Lindner expects that the market will level off.

"I expect there to be more moves over the coming months as larger corporations try to grab a portion of the market, and then once the dust settles, we should have a better idea of what to expect from BNPL firms," she predicted.
Regardless, Ms Lindner said that the emergence of BNPL has already and will continue to disrupt traditional flows of revenue for both banks and credit unions.

"While credit cards have historically generated massive revenue for banks through interest rates and fees, BNPL is offering a new way for consumers to bypass these costs," she said.
However, signs suggest that traditional banks are quickly learning to adapt to this paradigm shift.
"They've quickly learned to partner with fintechs who can help monitor BNPL transactions from the initial purchase point as well as create a consolidated view of the bank's BNPL debt," Ms Lindner said.
Looking forward, Ms Lindner predicted that the emergence of BNPL services would lead to further disintermediation in the payments space, particularly when it came to younger demographics.
"I think there will be room in the market for firms like Afterpay, Klarna and Zip to continue operating because they were first on the scene and have been building credibility with consumers," she predicted.
However, as BNPL becomes more regulated, that advantage could erode.
"Banks have had more staying power over the years," Ms Lindner acknowledged.
Forward this article to a friend. Follow us on Linkedin. Join us on Facebook. Find us on Twitter for the latest updates
About the author