Borrow
Westpac flexes into BNPL with zero-interest digital credit card
Another big Australian bank is looking to earn its stripes among BNPL consumers with a new digital credit card.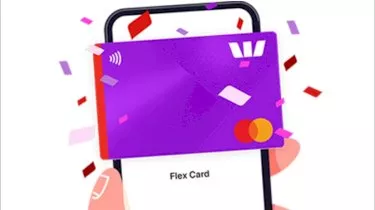 Westpac flexes into BNPL with zero-interest digital credit card
Another big Australian bank is looking to earn its stripes among BNPL consumers with a new digital credit card.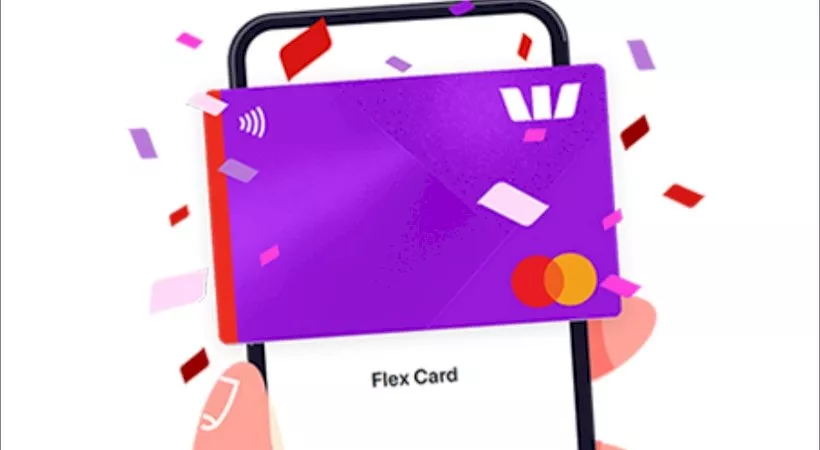 Westpac has revealed that it'll be looking to compete with buy now, pay later (BNPL) apps like Afterpay and Zip with a new "Flex" zero-interest credit card.
Due to launch later in the year, the Westpac Flex card will offer consumers access to $1,000 credit with no interest, late or foreign currency fees and will be accepted anywhere that takes Mastercard transactions.
"We're giving customers a new way to pay which is simple, flexible and fast, as well as a completely digital experience from start to finish," Westpac chief executive for consumer and business banking Chris de Bruin said.
"It's easy to use and understand, and customers will be able to use Flex to make purchases in-store or online just like a regular card."
As opposed to a regular Mastercard credit card, Flex users will be charged a flat $10 monthly fee. In addition, Westpac will waive this surcharge for consumers who pay their instalments for the month on time.

"Customers will be able to choose the cycle their repayments fall on, whether it's twice a month or monthly, and we will send proactive reminders via the app and SMS to help them keep on track with repayments," Mr de Bruin explained.
Citing recent research, the bank suggested that  Gen Z are more likely to use mobile apps to conduct their banking than any other generation and that 37 per cent of Australians believe traditional credit cards are losing relevance.
"Flex caters for the on-demand generation who want convenience and control, without the complexity," Mr de Bruin said.
Once the card launches and a prospective consumers application for the Flex card has been approved, consumers will be able to use the digital card almost immediately via both the bank's mobile app or digital wallets like Google Pay.

Westpac customers will be able to apply for the card via the bank's mobile app or website from today.

The move comes following similar moves by other major Australian financial institutions like the Commonwealth Bank of Australia, ANZ and Suncorp, as well as major payments processing giants like PayPal and Mastercard.
Speaking to nestegg earlier this year, McLean Roche CEO Grant Halverson described the rising competition in the BNPL space as a dance of the elephants.
He said that smaller operators in the BNPL space are small mice that risk being stomped on by the arrival of banking giants like the Commonwealth Bank and tech giants like Apple.

Mr Halverson said that few of Australia's BNPL players have reached the necessary scale and ubiquity to compete against these bigger players.

"With PayPal and CBA actually hitting the ground, the battle begins," he said.
Forward this article to a friend. Follow us on Linkedin. Join us on Facebook. Find us on Twitter for the latest updates
About the author