Try another search or check out these top posts
Borrow
The not-so-secret ingredient behind the popularity of BNPL
Why is BNPL succeeding where previous easy credit products failed? Could the answer be low friction and light regulation?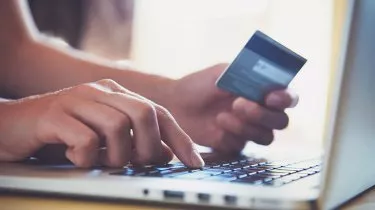 The not-so-secret ingredient behind the popularity of BNPL
Why is BNPL succeeding where previous easy credit products failed? Could the answer be low friction and light regulation?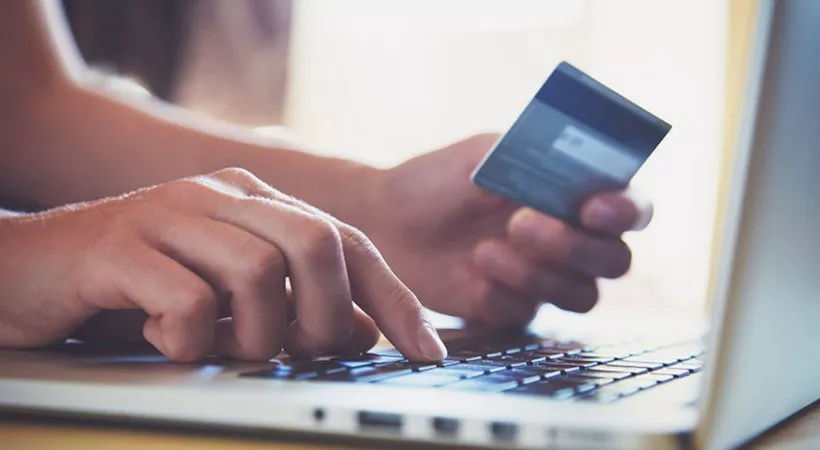 Buy now, pay later (BNPL) has taken Australian consumers by storm in recent years, but why now?
Speaking to nestegg, ClearScore managing director Steve Smyth said that products like these tend to come in waves.

He pointed to the past successes of store cards, but emphasised the low friction of modern app-based BNPL platforms as a point of difference.

"I think that's really what's different from past waves. It's all about low friction," he said.

While traditional credit cards are often superior or equal to BNPL apps in terms of friction during use, they're much-higher friction when it comes to getting one on short notice.

Mr Smyth noted that many consumers are predisposed to shop on credit due to the convenience it offers in regard to stalling payments. Moreover, the immediacy of access to credit that BNPL apps like Afterpay provide is a key ingredient when it comes to explaining their success and popularity.
"The flexibility of being able to buy stuff is a very strong need for most people because most people are not wealthy enough to just have reams of cash to buy what they want," he said, pointing to stats around financial hardship.
Figures released by the Australian Bureau of Statistics (ABS) in 2020 suggested that 19 per cent of Australian households were unable to raise $2,000 within a week.

For those excluded by the existing credit system, BNPL apps like Afterpay are a compelling solution to this problem.

Mr Smyth said that the appeal of low friction isn't limited to just consumers, but also businesses looking to take advantage of new spending trends.
"With the rise of e-commerce, the ability of Afterpay and others to offer relatively simple mechanisms for checkouts enabled people to pay by just filling out the form to sign up for an Afterpay account now and then pay off in full instalments [and] was much easier for retailers," he said.
Finally, Mr Smyth acknowledged that the existing regulations around credit in Australia are also a big part of why BNPL apps like Afterpay have taken off.

According to one report by Margeta, Australia is at the front of the pack when it comes to BNPL adoption.

The report noted that 72 per cent of consumers increased their use of BNPL over the past 12 months, and that apps like Afterpay were more popular among Australian consumers than their US and UK-based counterparts.
Mr Smyth argued that this popularity is partly owed to local regulations governing credit.
While BNPL companies charge customers in the form of late and account fees, the fact they don't charge interest means they're not technically considered credit cards under local legislation like the National Consumer Credit Protection Act.

With BNPL's biggest competitors like credit cards and personal loans only able to offer a relatively high-friction experience because of local regulatory requirements, Mr Smyth framed this imbalance "a recipe for why it's taken off".
"Regulations in Australia make accessing credit if you're part of that half of the population that doesn't have to have a lot of savings so very difficult because you have to have income and expense verification that proves you can actually afford the loan," he explained.
Looking to the future, Mr Smyth expects a convergence between the upstarts of the BNPL niche and more-established payments processing players.

Pointing to recent moves by Zip Pay, he suggested that the future of BNPL is one where they essentially act as credit cards built on an alternative business model.
At the same time, Mr Smyth noted that many "credit card companies are coming up with credit card products with zero interest and monthly fees".
According to him, the final result of this trend is likely going to be a flooding of the market.

"You've got to believe there'll be consolidation as competitors find it tougher over time, but I think you'll see convergence as well, which is that they'll start off with a suite of financial products that makes them more look like a regular lender," he said.
Forward this article to a friend. Follow us on Linkedin. Join us on Facebook. Find us on Twitter for the latest updates
About the author