Try another search or check out these top posts
Borrow
Square acquires Afterpay in bid to go big on BNPL
Afterpay has been acquired by another financial services company for an interest-free repayment of $39 billion. 
Square acquires Afterpay in bid to go big on BNPL
Afterpay has been acquired by another financial services company for an interest-free repayment of $39 billion.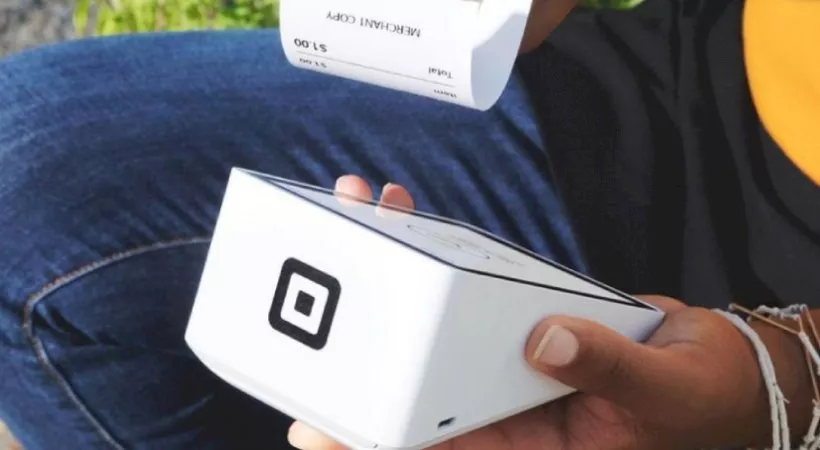 Payments processing company Square has announced it'll be acquiring Afterpay for $39 billion in stock.
According to Square, the consolidation aims to help both companies better deliver compelling financial products and services that "expand access to more consumers and drive incremental revenue for merchants of all sizes".
"Square and Afterpay have a shared purpose. We built our business to make the financial system more fair, accessible and inclusive, and Afterpay has built a trusted brand aligned with those principles," said Square CEO Jack Dorsey. 
The acquisition of buy now, pay later (BNPL) market leader Afterpay is one that'll surely bolster Square's offering in the financial services market.

In the past, Square's products have been firmly pitched at businesses. Afterpay gives them something of a beachhead into the consumer market, as well as an opportunity to expand the uptake of BNPL among Square merchants.

"Together, we can better connect our Cash App and Seller ecosystems to deliver even more compelling products and services for merchants and consumers, putting the power back in their hands," Mr Dorsey said.
Square has already confirmed plans to formally integrate Afterpay into both its Seller and Cash App business units.
Alyssa Henry, lead of Square's Seller business, said that BNPL has been a powerful growth tool for sellers globally and that the company are "thrilled to not only add this product to our Seller ecosystem, but to do it with a trusted and innovative team".
The move comes several weeks after rival PayPal launched its own entry into the BNPL niche.

Meanwhile, Afterpay CEOs Anthony Eisen and Nick Molnar predicted that combining with Square will allow the company top accelerate their growth in overseas markets and expand their access to a "new category" of in-person merchants.
"The transaction marks an important recognition of the Australian technology sector as homegrown innovation continues to be shared more broadly throughout the world. It also provides our shareholders with the opportunity to be a part of future growth of an innovative company aligned with our vision," they said.

Square said the integration of Afterpay into their business will see consumers able to manage their monthly repayments while benefiting from a number of financial tools, including money transfers, stock and cryptocurrency purchases and more.
Datt Capital CEO Emanuel Datt said that "buying Afterpay gives Square a rapidly growing business and is a logical expansion to their platform given they are a point-of-sale company. This deal will significantly extend Square's geographical reach, given they are currently predominantly a US-focused operation."

"It's an excellent strategic move for Square, and it's a truly remarkable result for what is a relatively new Aussie start-up and a global success story."
It is unclear at this time what the deal means for Money by Afterpay, the company's neobanking app.

Due to launch in October, Money by Afterpay users will be issued with a deposit account, a debit card and a 1 per cent interest rate will be paid out to those who hold money in a savings account.

The Square-Afterpay deal is expected to close in the first quarter of 2022.
Forward this article to a friend. Follow us on Linkedin. Join us on Facebook. Find us on Twitter for the latest updates
About the author