Try another search or check out these top posts
Borrow
RWA pledges support for online credit card gambling ban
Online gambling on credit may become a thing of the past, following industry support for a ban.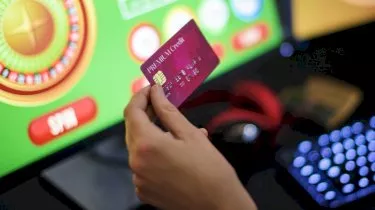 RWA pledges support for online credit card gambling ban
Online gambling on credit may become a thing of the past, following industry support for a ban.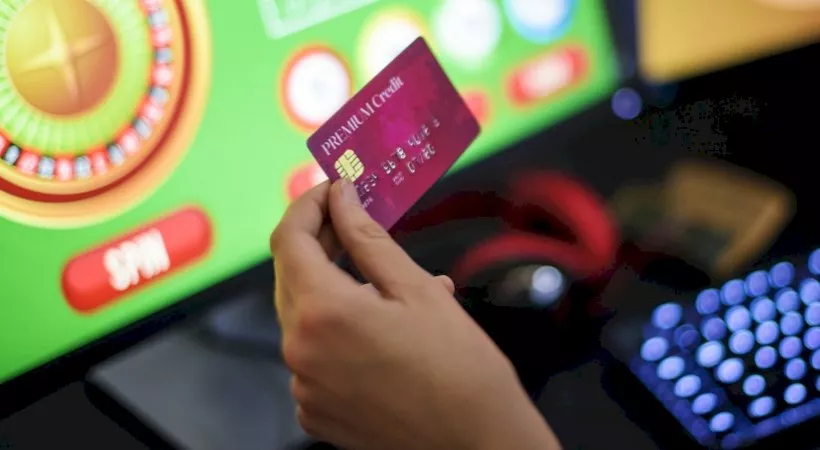 Australia's peak body for gambling has said it's moving to introduce the existing prohibition on credit card gambling into the digital gaming space.

Speaking in front of the parliamentary joint committee on corporations and financial services earlier this week, Responsible Wagering Australia (RWA) CEO Brent Jackson confirmed support for a ban on gambling with credit.
"Responsible Wagering Australia members acknowledge concerns expressed by policymakers and the community sector and will seek to develop measures which harmonise the online environment with gambling at clubs, pubs and casinos where credit card use is prohibited," he said.
The RWA is Australia's peak body for leading wagering service providers. Its members include gambling giants like Sportsbet, Bet365, Betfair and Unibet.

Mr Jackson indicated that the RWA executive would be actively working with industry stakeholders to ensure the best outcomes for consumers, pending regulatory approval.

"This measure will build on Australia's strong consumer protection framework for online gambling," he said.

Mr Jackson suggested that the organisation would seek the help of banks and payment processing providers in order to deliver the reform in "a timely fashion" and "without adverse unintended consequences".
"Responsible Wagering Australia members recognise and respect community views on this issue and will work constructively on delivering this reform," he said. 
Financial Counselling Australia's (FCA) director of policy and campaigns, Lauren ,Levin welcomed the move to acknowledge the dangers of gambling with credit, calling it "a huge win".
"Financial counsellors see the devastating impacts that gambling has on the lives of individuals and families. Legislating to ban the use of credit cards will help reduce this harm," Ms Levin said. 
With both banks and the broader gambling industry on side, the FCA called on the federal government to take things one step further and introduce appropriate and effective legislation.
The FCA argued that this would be a necessary step in ensuring the ban works as intended and stamps out all forms of credit-based gambling. As part of this, they suggested giving the Australian Communications and Media Authority (ACMA) the ability to act against operators who try to circumvent the ban using penalties and sanctions.
"The legislation needs to capture all the ways that credit card debt finances gambling, including via e-wallets, POLi Payments, payment platforms and new voucher businesses that exist solely to fund gambling," the FCA said.
Forward this article to a friend. Follow us on Linkedin. Join us on Facebook. Find us on Twitter for the latest updates
About the author