Borrow
How lockdown changed Aussies' financial habits for the better
Evidence continues to mount suggesting that lockdowns might have helped Aussies break bad spending habits and improve their credit score.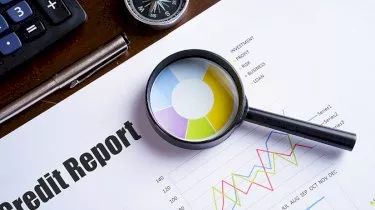 How lockdown changed Aussies' financial habits for the better
Evidence continues to mount suggesting that lockdowns might have helped Aussies break bad spending habits and improve their credit score.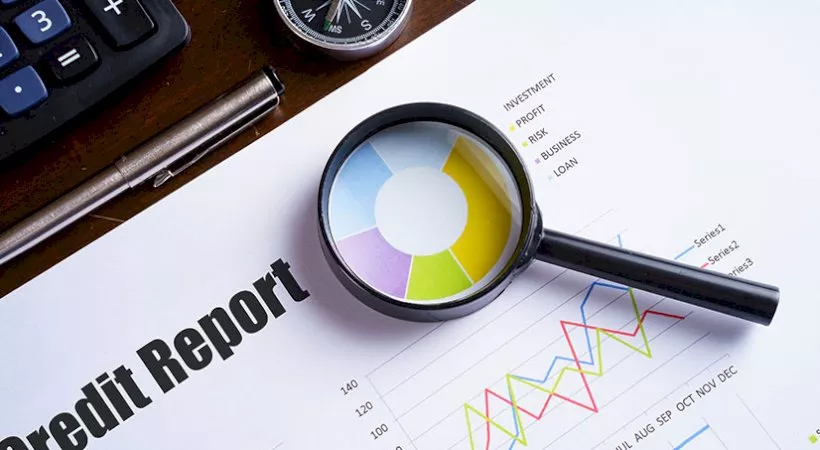 After hundreds of days in lockdown, Australian consumers aren't just saving more but are thinking differently about credit.
According to a report released by ClearScore, Australians have missed 30 per cent fewer payments on loans than they did last year.

"There is also evidence that users continued to have lower appetite for credit with 15 per cent fewer enquiries for credit registered," the company noted.
Interestingly, ClearScore found that Australians with the lowest credit scores experienced the strongest improvements over the past 12 months.

"The reduction in defaults over the last 12 months of COVID has had a dramatic impact therefore on improving the average credit scores of people who were classified as poor credit score last year," the report said.
The other big behavioural shift that ClearScore highlighted in its report was an increase in the use of buy now, pay later platforms like Afterpay for both online and offline purchases.
"BNPL has also been a lifeline for many during COVID-19, as it is a form of credit that is much easier to obtain in times of economic stress," the report said.
ClearScore found that roughly half of their users had a BNPL account, with around four in 10 users revealing that they had applied for a new account within the last 12 months.

The report suggested that this is indicative of a trend towards consumers having multiple BNPL accounts.

Six in 10 users claimed to use more than one provider, three in 10 users admitted to using at least three, and a further 12 per cent relied on four or more BNPL accounts.
"The willingness of consumers to open multiple BNPL accounts has two implications for the industry," ClearScore Australia managing director Stephen Smyth said.
"First, if consumers are willing to have multiple accounts, retailers will use this to get BNPL providers to compete against each other and this should eventually chip away at the very high margin of 4–5 per cent that BNPLs charge per transaction."
Mr Smyth predicted that this reduced margin will ultimately drive some of the smaller players out of the sector.

While ClearScore found that Afterpay was the BNPL app of choice for 80 per cent of those surveyed, the report also found that Zip had a clear lead on the rest of the pack at 49 per cent.

Humm sat in third place at 22 per cent, followed by Openpay at 20 per cent and Latitude Pay at 15 per cent.
PayPal and Klarna tied at 7 per cent while relatively recent entrants into the BNPL space like the Commonwealth Bank of Australia's StepPay hovered around 1 per cent.

Mr Smyth warned that there is a risk that consumers could build up an unaffordable amount of debt in a short time frame that is not visible to the individual buy now, pay later providers.
"If nine in 10 of your BNPL users are also using two to three competitor products, you need to get better at assessing if they can afford to borrow more," he said.
Mr Smyth called on BNPL operators to follow responsible lending regulations in order to combat the more problematic possibilities of this trend towards multiple accounts.
"The increased likelihood of regulation also brings risks that heavy-handed regulation could reduce competition and make it harder for consumers to get access to BNPL," he said.
Forward this article to a friend. Follow us on Linkedin. Join us on Facebook. Find us on Twitter for the latest updates
About the author