Try another search or check out these top posts
Borrow
Find the Best Credit Cards for your Need
Financial institutions are fluent in making credit cards sound attractive, especially closer to the holiday seasons – in 2017 alone, Australians racked up $29 billion in credit card debt over the Christmas period.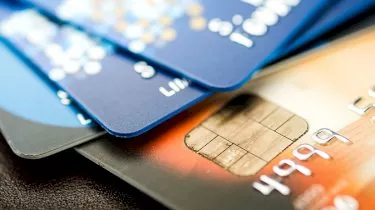 Find the Best Credit Cards for your Need
Financial institutions are fluent in making credit cards sound attractive, especially closer to the holiday seasons – in 2017 alone, Australians racked up $29 billion in credit card debt over the Christmas period.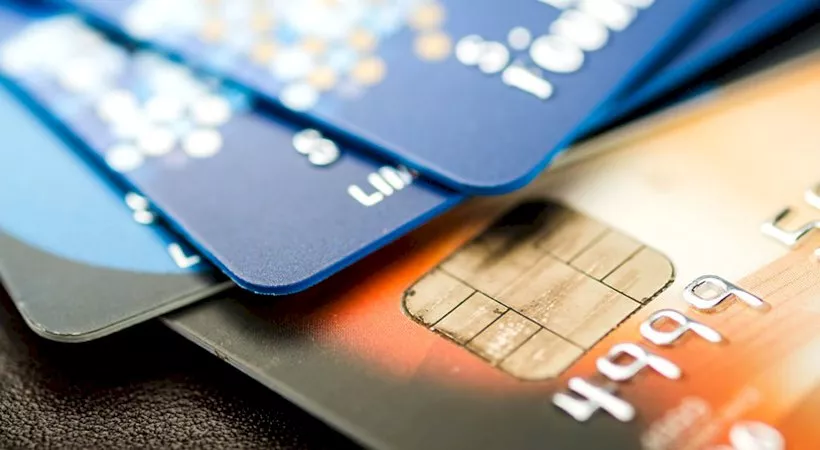 But not all credit cards are created equal, and having the convenience of paying using a credit card can come at a cost. 
The best credit card for you is the card that fits your financial capacity and spending behaviour best, so it's better to evaluate your financial situation first. Once you know your spending behaviour, create a checklist of things you need in a card.
Before you apply for a credit card, think carefully about why you want it, and how you will pay for it.
Your checklist may help determine which type of credit card suits your needs.
Credit card types
Credit cards have different features to suit different types of spenders, so figure out which one will give you the best returns for your spending, as well as what best suits your payment plan.
Low rate cards
Low rate cards are credit cards that offer low interest rates to cardholders. This is best suited for users who might not be able to pay off the balance in full on a monthly basis. 
You may also take advantage of the low rate feature if you have an expensive one-off purchase, which may take time to pay off.
The main disadvantage of low rate cards is that they usually have higher annual fees and charges, which means you'll need to decide whether this is suitable for you in the long run. 
Low fee cards
Low fee cards are the direct opposite of low rate cards. You will be granted low to zero annual fees. Transaction fees will also be very low, even with foreign transaction. In exchange for the low annual fees, the credit card issuer will apply high interest rates to your transactions if you don't pay your balance in full by the due date.
If you're usually good at managing your spending and tend to pay off your credit card bill on time, this is a good option to consider. 
Rewards Programs Credit Cards
A rewards credit card gives users something extra for spending money they would have spent anyway. Cardholders can earn rewards point in many ways, including making purchases, spending a certain amount within a few months of opening an account, or referring a friend. These points can then be converted into different forms of rewards like cashback, gift cards and free travel miles. 
However, cards with rewards schemes charge a high interest if you don't pay the balance in full before the interest-free period expires.
Rewards schemes vary depending on the credit provider and their partner companies and merchants, and banks constantly compete with one another to provide the most attractive rewards cards. 
The more popular rewards scheme often includes frequent flyer rewards for specific airlines. Banks will also have partnerships with stores that offer exclusive discounts to certain cardholders.
Balance transfer cards
If you have an existing credit card debt and the amount is ballooning due to the high interest rate, you may consider a balance transfer card – preferably one with a zero per cent interest.
But beware – low and zero interest offerings for transfer balance cards are limited to a time period. This means you have to pay the entire balance in full before the offer expires, otherwise, the credit provider will start applying high interest on the balance. 
Black, platinum and gold cards
These elite card offers are available to high-income earners with impeccable credit ratings. Some offers are also given by-invite only, to retain the exclusivity. Premium credit card holders get to enjoy a higher credit limit, as well as exclusive perks from hotel elite status to exclusive invite to red carpet events and gatherings around the world. 
In exchange for the luxury provided, credit providers charge higher card fees and interest rates compared to other types of cards.
Aside from the strict income requirements, these cards are also designed to be paid in full every cycle, a reasonable request given that their credit limits can extend up to half a million dollars monthly. If you tend to carry a balance past the due date, this is definitely not the best options for you. 
Consider other features
Other features to consider when applying for a credit card are the card's interest-free days, surcharges and other applicable fees. 
Make sure to read the fine print or talk to your credit provider about fees or conditions that may be included but not advertised as these can add to your financial burden.
We always recommend avoiding high-interest debt, especially credit card debt as this is the easiest to rack up. But the road to financial independence also requires you to learn how to manage your money and any debt you incur.
Remember that while credit cards seem to be the perfect solution to quickly lighten your financial burden, they are still a personal loan or financial product, so do your homework before applying for one. 
Explore nestegg for more ways to spend smart.
Forward this article to a friend. Follow us on Linkedin. Join us on Facebook. Find us on Twitter for the latest updates
About the author