Try another search or check out these top posts
Borrow
Credit cards slip 4%, but BNPL isn't the culprit
Traditional credit cards have continued to decline in popularity over the course of the pandemic.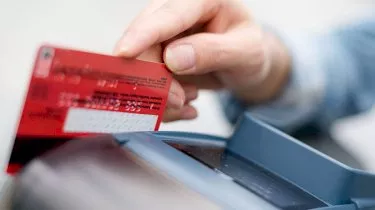 Credit cards slip 4%, but BNPL isn't the culprit
Traditional credit cards have continued to decline in popularity over the course of the pandemic.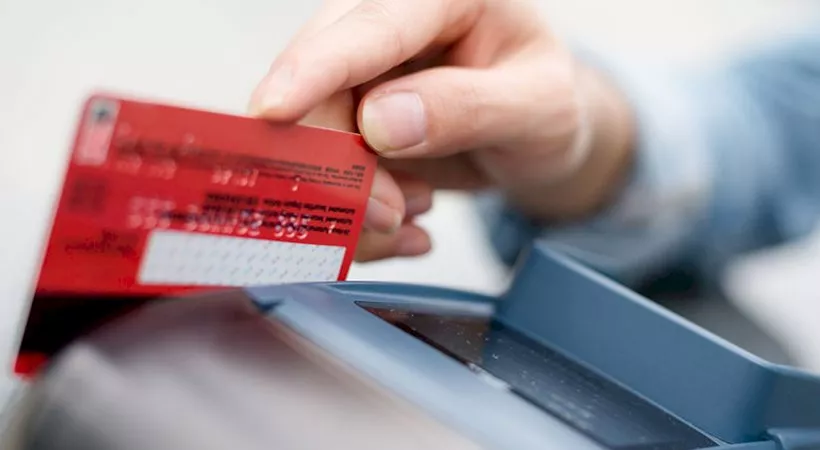 Buy Now, Pay Later continues to eat away at the appeal of traditional credit cards, but it might not be the biggest factor behind recent trends.
According to data released by Experian, the number of open credit card accounts has steadily declined since the outbreak of COVID-19 in Australia.

Experian director of client advisory and credit services Nicholas Gudde said that border, hospitality, and retail closures had left Australians with more disposable income than usual.

"This has naturally led to borrowers paying down high-interest debt, which can include credit cards, to get themselves into a stronger financial position," he said.
The credit bureau tracked a 4 per cent decline over the last 17 months. However, that decline was mostly driven by a downward trend among Australians aged over 35.

When it came to Aussies aged between 18 and 34, the number of open credit card accounts slightly increased during the pandemic.

Mr Gudde said that this data bucks the trend that assumes young consumers are turning their back on traditional forms of credit in favour of Buy Now, Pay Later apps like Afterpay and Zip.
"There's also the possibility that young people have used COVID-19 lockdowns to reassess their financial goals," he said.
According to a report released by ClearScore earlier this year, Australians missed 30 per cent fewer payments on loans than they did in 2021 compared to the previous year.

The report also found that those with the lowest credit scores experienced the strongest improvements over the past 12 months.

"The reduction in defaults over the last 12 months of COVID has had a dramatic impact therefore on improving the average credit scores of people who were classified as Poor credit score last year," the report said.
The evidence here suggests that Australian consumers didn't just take the chance to save money during lockdown but also the opportunity to recalibrate their thinking when it came to credit. 
"With travel off the table, young Australians may be considering taking out a home loan earlier than expected and wanting to build a stronger credit profile, utilising credit cards to demonstrate responsible borrowing behaviour," Mr Gudde suggested.
Forward this article to a friend. Follow us on Linkedin. Join us on Facebook. Find us on Twitter for the latest updates
About the author