Try another search or check out these top posts
Borrow
Credit cards continue to lose out to BNPL among Australians
The pandemic has only entrenched the popularity of buy now, pay later apps among Australians.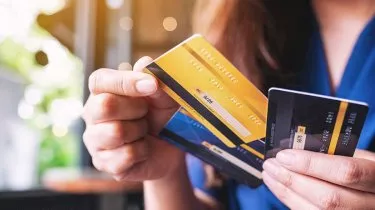 Credit cards continue to lose out to BNPL among Australians
The pandemic has only entrenched the popularity of buy now, pay later apps among Australians.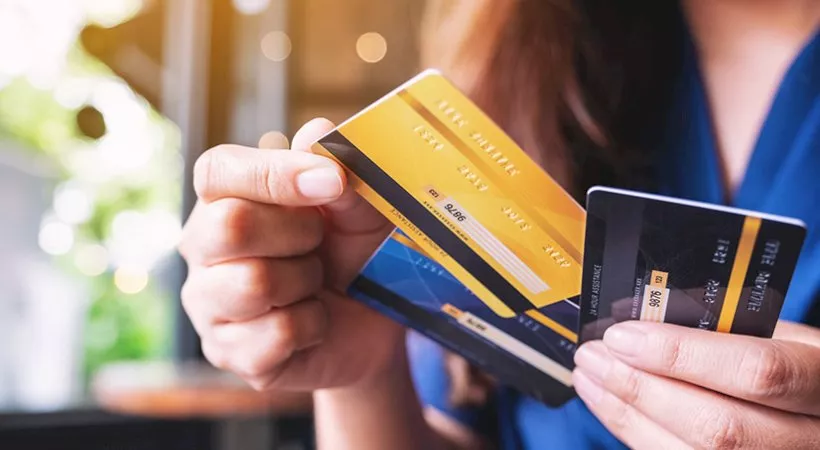 The conditions of COVID-19 proved fertile ground for operators in the buy now, pay later (BNPL) space looking to woo Australian users.
According to a new report by Marqeta, Australia is at the front of the pack when it comes to BNPL adoption. 

"We're seeing a real shift in how consumers are wanting to pay in Australia, which is leading to a surge in buy now, pay later adoption," said Marqeta country manager for Australia and New Zealand Duncan Currie.
Mr Currie noted that the acceleration of e-commerce and online shopping has gone hand in hand with that of the BNPL category.

"Not only are consumers going online more to make purchases during COVID-19, but they're looking for the flexible payment options that buy now, pay later solutions provide," he said.
Marqeta's research found that 72 per cent of consumers increased their use of BNPL over the past 12 months.

One-third of respondents said they had begun using a BNPL service during the pandemic. Among Australians, 0 per cent interest rates and the flexibility around repayments were cited as the most popular reasons for adoption.

A trend highlighted by the research was that BNPL remains more popular among Australians than counterparts in the US and the UK.

Sixty per cent of Australians surveyed said they had used a BNPL service, compared with the 47 per cent seen among US and UK-based consumers.

While Marqeta found that traditional credit cards remained the most popular form of credit among Australians, 60 per cent of Australian respondents said they planned to ditch their credit card in favour of BNPL in the future.
"Australians are leading the charge when it comes to adopting new credit solutions, and credit card providers should take notice," said Mr Currie.
While 74 per cent of Australians said that they were still using a credit card regularly for now, 54 per cent looked negatively on the higher interest rates relative to what BNPL apps offer.

Other findings by the report included increased interest and awareness from consumers when it comes to making good financial habits.
With almost a quarter of respondents struggling to stay on top of credit card repayments during the COVID-19 pandemic, 60 per cent told Marqeta that they planned to be more active when it comes to budgeting in the future.
"With 80 per cent of consumers surveyed who use buy now, pay later solutions saying that they plan to continue to use them in the future, we expect financial services to continue to take notice of this shift in consumer behaviour and expect to see further innovation in the space," Mr Currie said.
Forward this article to a friend. Follow us on Linkedin. Join us on Facebook. Find us on Twitter for the latest updates
About the author