Try another search or check out these top posts
Borrow
Controversial cashless welfare program continues for another 2 years
The Morrison government has announced an extension on the controversial cashless debit card scheme for a further two years.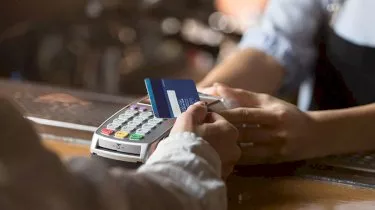 Controversial cashless welfare program continues for another 2 years
The Morrison government has announced an extension on the controversial cashless debit card scheme for a further two years.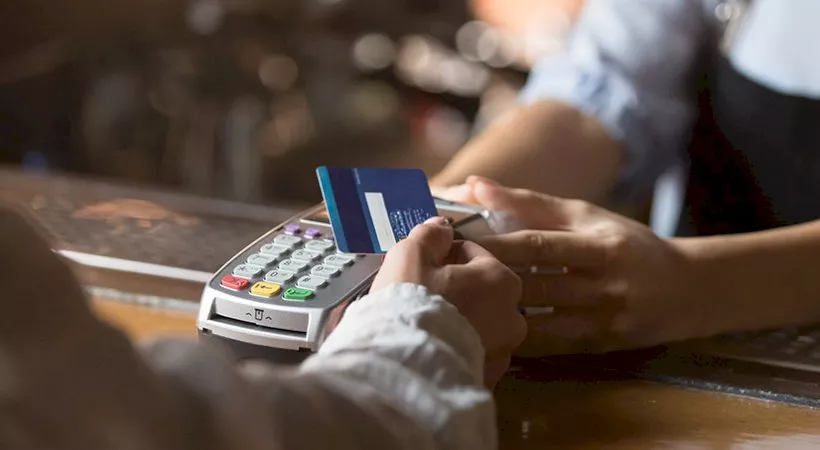 The Senate agreed to continue trials of the cashless debit card (CDC) despite critics labelling it as racist.
The CDC program quarantines up to 80 per cent of a welfare recipient's payment on to a card, which cannot be used on products such as gambling or alcohol.
The government's original plan was to make the card permanent in Ceduna in South Australia, the East Kimberley and Goldfields regions of WA, and the Bundaberg and Hervey Bay region of Queensland.
Instead, trials at these four sites will be extended for another two years.
Minister for Families and Social Services Anne Ruston said this was a positive step towards easing the social harm caused by problem alcohol, gambling and drug use and provides budgeting assistance and support in communities.
"The government is not interested in telling people where to spend their social security payments and has no issue with people having a beer or putting on a punt on from time to time. This is exactly why a percentage of payments are quarantined," she explained in a statement.
"What this program does is reduce the amount of taxpayer-funded social security which is available to be spent on alcohol and gambling products and by doing so helps limit the ability for problem consumption to cause social harm for individuals, their families and communities."
Pauline Hanson used her time in the Senate to declare that Australians on welfare have lost their rights spending their money how they like.
"That's what this card is about. It's not about a person's rights,'' Senator Hanson said.
"When you go onto this card, you basically lose your rights as well. If you go on a welfare system, you've lost your rights."
Labor, Greens and some independent senators labelled the program racist in a series of speeches.
Senator Jacqui Lambie spoke about her own experiences living in poverty and on welfare, while attacking the Morrison government for not using the cards to help drug-affected Australians.
Ms Lambie outlined why she could no longer support the bill which she was involved with from the very start in a video on Twitter. 
"I've visited every place, once, twice, some of them three times, and I've seen some of the results that this card has delivered in some of these areas.
"But it is hit and miss," Ms Lambie explained. 
She pointed out that under the initial plan, the government would provide rehab facilitates and access to jobs in return for using the cashless card.
"That was the carrot at the end of the stick. And quite frankly, all you're getting and all I've seen is you getting the stick," she continued.
"There's no carrot, the card has been watered down and it is not delivering what was promised."
The Law Council of Australia has also voiced concerns about the restrictive nature of the CDC and urges the Parliament to abandon any plans to make it an ongoing program.
Law Council president Pauline Wright said that serious concerns regarding the methodology of early CDC trial evaluations are enough of a red flag to warrant the release of further investigation.
"The Australian National Audit Office as well as academics have expressed grave concerns as to the methodology of these early evaluations," Ms Wright said.
"While a further evaluation is underway, its findings have not yet been released, making it premature to establish the CDC as a permanent measure or to expand it.
"The bill also proposes to remove the need for independent evaluation, which will further undermine the community's ability to know whether the CDC is effective in addressing harm to individuals or communities or has unintended consequences," Ms Wright concluded.
Forward this article to a friend. Follow us on Linkedin. Join us on Facebook. Find us on Twitter for the latest updates
About the author