Try another search or check out these top posts
Borrow
Concerns raised over 'surge' of missed BNPL repayments
Australian consumers might be racking up a bill using BNPL, but less are paying it back on time.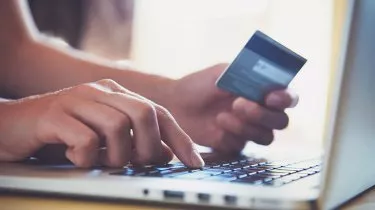 Concerns raised over 'surge' of missed BNPL repayments
Australian consumers might be racking up a bill using BNPL, but less are paying it back on time.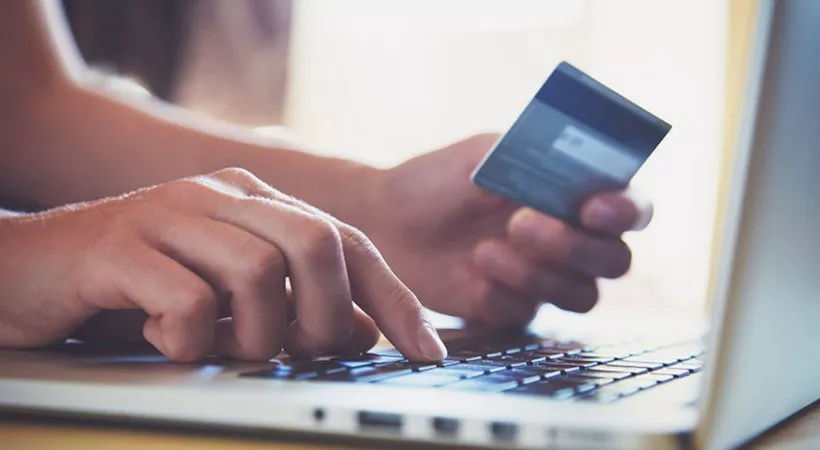 As consumers have flocked to buy now, pay later (BNPL) operators like Afterpay and Zip over the last year, the number of missed credit repayments has ballooned in size.

According to new data released by credit analyst ClearScore, the number of BNPL customers with missed repayments has grown by almost 83 per cent.
The research also revealed that the number of customers juggling multiple BNPL debts has also jumped 30 per cent.

ClearScore suggested that the quick and easy availability of credit via BNPL services is encouraging consumers to make more purchases based on convenience rather than their capacity to pay back what they owe than they would otherwise.

"Sooner or later, a cohort of consumers will fail to keep up with snowballing repayments that attract steep late fees relative to the amount borrowed," warned ClearScore managing director Steve Smyth.
"When those debts are sold on to collection agencies, they will show up as multiple defaults, even if the dollar amount defaulted is comparatively small. This is a consumer credit access horror show in the making," he said. 
Mr Smyth suggested that because there is no external credit health assessment on most BNPL transactions, operators in the space don't have any way of assessing the level of their customers to financial shock like work lost as a result of Sydney's recent lockdown.
"The data we have collected shows this is an industry flying blind," Mr Smyth warned.
"The real issue is that regulators have over-regulated responsible lending and reduced competition in credit for lower-income customers. This removes affordable credit options, so the only option for many consumers is to take out multiple BNPL accounts, without adequately checking affordability. 
He said that "this is building up to be a trainwreck for vulnerable customers and the question for regulators is whether they will prevent substantial consumer detriment – or are they just going to intervene after the real harm is done?"
In recent years, credit card operators and financial advocacy groups have argued for calling BNPL operators like Afterpay to face additional regulated hurdles. 
As put by Financial Counselling Australia CEO Fiona Guthrie, "BNPL providers run a mile at the mention of the word 'credit', telling their customers the service is all about better budgeting. What they tell retailers, however, is much closer to the truth – that BNPL encourages people to spend more."
"What BNPL providers are really doing is turning a loophole in the law into a gaping hole. It is worth remembering that BNPL is available from just a few hundred dollars to $30,000 and the code contemplates even higher amounts," she said. 
According to her, "If it looks like a duck and quacks like a duck, it is a duck. We should ditch ideology and recognise that BNPL is credit and should be regulated like other credit. If we fail to act, more and more Australians will be harmed."
Forward this article to a friend. Follow us on Linkedin. Join us on Facebook. Find us on Twitter for the latest updates
About the author