Try another search or check out these top posts
Borrow
Can you get an Apple Card in Australia?
In 2019, Apple made their first foray into financial services in the form of the Apple Card.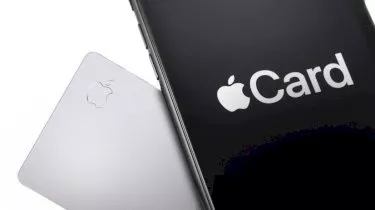 Can you get an Apple Card in Australia?
In 2019, Apple made their first foray into financial services in the form of the Apple Card.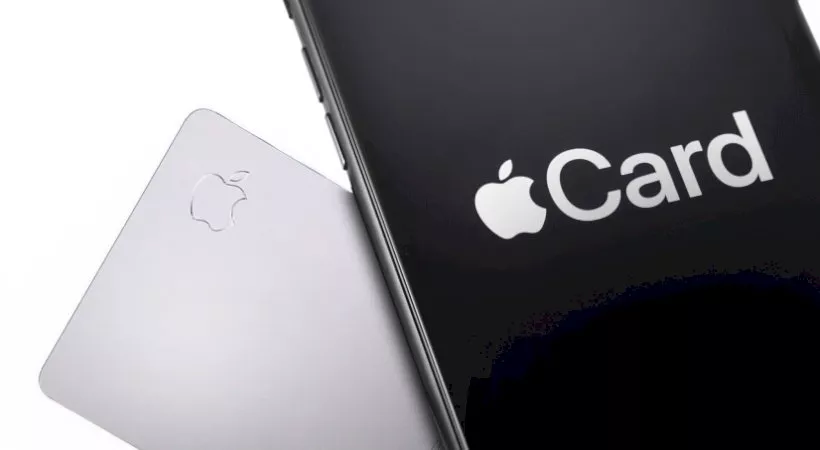 A collaboration between Apple and Goldman Sachs, the Apple Card promises to combine the best in tech with the best in credit card services. 
What is the Apple Card?
Apple Card users get access to a laser-etched titanium slate that plays nice with the rest of the iOS ecosystem in a way that other credit card companies cannot match. 
According to Apple, "With Apple Card, we completely reinvented the credit card. Your information lives on your iPhone, beautifully laid out and easy to understand. We eliminated fees and built tools to help you pay less interest."
Beyond just embodying the luxury-grade aesthetics of the brand, the Apple Card integrates with innovative technologies like Face ID, Touch ID and Apple Pay. It doesn't just let you pay for stuff, it promises consumers a new level of privacy and security while also giving back in the form of daily cashback rewards.
Apple gets to carve out a unique niche for itself among consumer-grade financial services. Goldman Sachs gets to put a credit card in the hands of customers for one of the wealthiest companies in the world. Everybody wins, so long as the product lives up to Apple's brand values. 
Is the Apple Card available in Australia?
Unfortunately, it is not currently possible to apply for an Apple Card if you live in Australia. 
At the time of writing, Apple's first foray into credit cards is only available to customers living in the United States. 
In 2019, Apple CEO Tim Cook told the German newspaper Bild that the company "want to offer the cards everywhere". 
However, no such international expansion has occurred in the two years since the Apple Card launched. 
In order to issue the Apple Card to customers in overseas markets like Australia, Apple will need to either launch its own local bank or partner with existing financial institutions on a market-by-market basis. 
In the United States, the company partnered with Goldman Sachs, rather than form its own bank, so the latter is widely considered to be the more likely possibility. 
When will the Apple Card come to Australia?
Apple has not publicly announced any plans to bring the Apple Card to Australia, nor do the company comment on rumours and speculations. 
One report by MacRumors previously claimed that an Australian launch for the card would coincide with the launch of iOS 14.1 or iOS 14.2 "but cautioned that it might not be ready until an iOS 14.3 release in early 2021". 
Citing an unnamed source claiming to be close to an unnamed Australian banking corporation involved with the launch of the ‌‌Apple Card‌‌ in Australia, MacRumors suggested that "Apple Card‌ will be launching in multiple new regions as soon as the end of this year".
In the end, this prediction did not come true. iOS 14.3 rolled out internationally, but the Apple Card has not. 
Nevertheless, recent job listings for an Apple Card product manager role that involves "working with external partners such as payment networks, bank issuers and other players" could indicate that international expansion for the company's first credit card is less of a matter of if and more a question of when. 
Forward this article to a friend. Follow us on Linkedin. Join us on Facebook. Find us on Twitter for the latest updates
About the author