Try another search or check out these top posts
Borrow
Aussies face debt crisis following COVID-19
The sharpest economic downturn since the Great Depression is seeing the number of Australians struggling to pay down their debt rise, new research has found.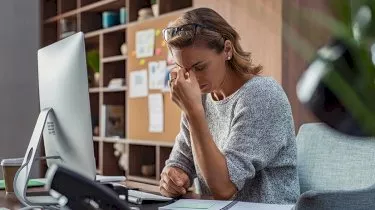 Aussies face debt crisis following COVID-19
The sharpest economic downturn since the Great Depression is seeing the number of Australians struggling to pay down their debt rise, new research has found.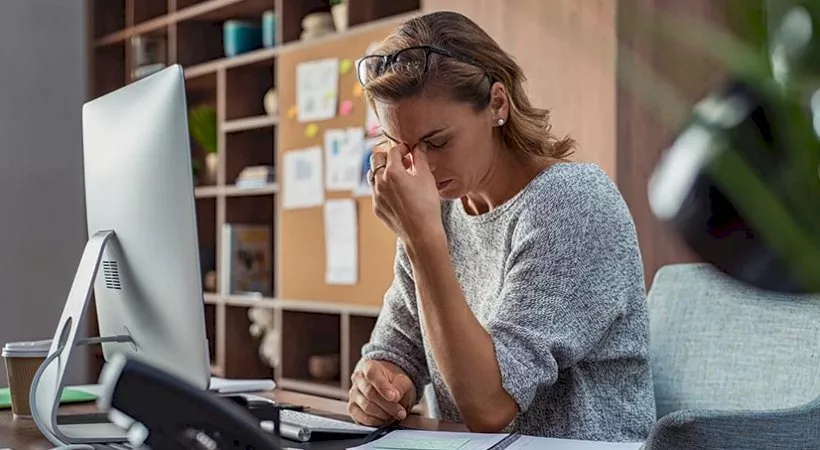 According to research by JD Power, more than 77 per cent of Australians say they are now struggling with debt, with a further 62 per cent saying they cannot manage their debt obligations.
The findings show that Australians, who are now turning to government support, could be in a worse financial situation than before the crisis began as mounting financial debt comes at a time when the government is looking to remove itself from supporting Australians.
"As the Australian federal government this week began talking about the possible timing to wind back JobKeeper support, the short- and long-term effects of the pandemic on individual finances is becoming a significant concern for many Australians," JD Power said.
Credit card are being relied on for necessities
The report found that more Australians are turning to credit cards to pay for basic living expenses as COVID-19 pandemic hits their individual finances. 
"While 42 per cent of cardholders say they are spending less on their credit card, 26 per cent indicate using their card for more household necessities. More than one-quarter (26 per cent) are making more online purchases and 22 per cent are using their card more often to pay household bills," JD Power said. 
Financial adviser Helen Baker explained the long-term impact of credit card expenses on Aussies' finances.
"A significant proportion of Aussies are throwing wasted money on interest each year. The data revealed nearly a third (31 per cent) of credit card holders pay more than $360 a year in interest, on average, across all their cards. Eighteen per cent pay an average of at least $600 each year on interest, while a concerning eight per cent pay $1,200 or more each year," she said. 
The financial expert has revealed four tips to pay down credit card debt faster:
Pay down your debt, don't create more. The best thing credit card holders can do with their debt is to pay it off immediately, as interest is accrued at about 20 per cent. 
Consider taking out a personal loan or roll your loan into your mortgage. A third (32 per cent) of survey respondents said they would have considered transferring debt onto a personal loan with a lower-interest credit card, when their credit card debt was at its highest. This is a good option for those who have large expenses to pay, as interest rates on credit cards are the highest among all financial products, and when not paid off in full each month, will continue to accumulate more debt. 
Transfer debt onto a zero-interest balance transfer card. There are many interest-free balance transfer cards in the market that allow you to transfer your credit card debt and defer interest payments for six months. 
Make a budget and keep to it. Start by creating three budgets – absolute basics, moderate and living the dream – and separating their expenses into these categories. Specific amounts (rather than percentages) should then be allocated on each expense, such as groceries, bills, petrol, and tracked over a one-month period.
Forward this article to a friend. Follow us on Linkedin. Join us on Facebook. Find us on Twitter for the latest updates
About the author