Try another search or check out these top posts
Save
Kickstart your savings in 11 simple steps
Sometimes the smallest life tweaks can make the biggest difference to your savings!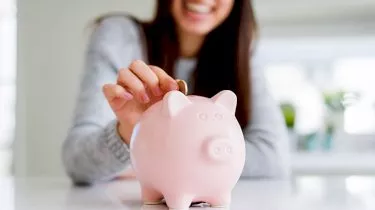 Kickstart your savings in 11 simple steps
Sometimes the smallest life tweaks can make the biggest difference to your savings!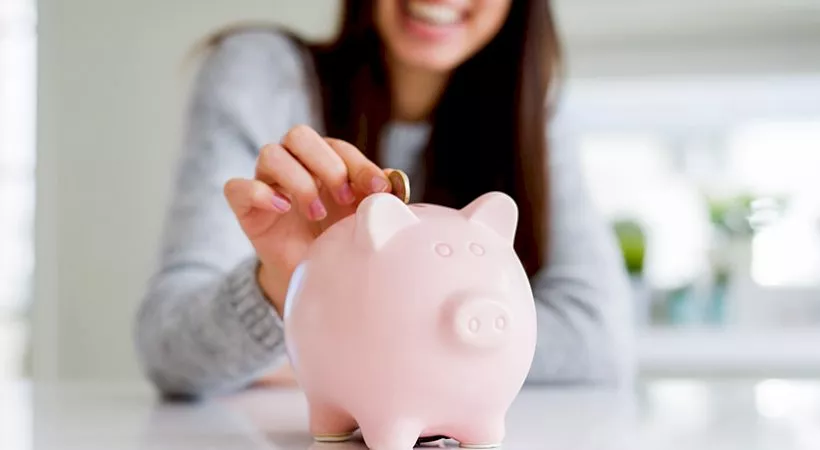 Acknowledging that small adjustments are a great way to boost savings with little effort, Etax has rounded up 11 of the easiest ways you can cut costs to help you achieve your goals.
1. Save your tax refund
It goes without saying that this money can give your savings a healthy boost each year, no matter if your savings goal is big or small!
2. Get outdoors
As the weather warms up, move your meetings and catch-ups outside! If you usually meet friends or family for lunch or shopping dates, why don't you meet at the beach or go to a park instead?
Etax has advised switching retail therapy and expensive lunches for the therapeutic benefits of nature and a home-packed picnic.
3. Ditch the barista-made coffees
By swapping out your $4 barista-style daily caffeine fix for a self-made alternative, you could save yourself a whopping $1,040 a year.
4. Quit or cut bad habits
Bad habits like smoking or even midweek drinks are often expensive vices. The money you save by cutting down or quitting completely will add up straightaway!
5. Set savings goals…
… And stick to them.
When you commit to reaching small goals, Etax said that bigger goals become a reality far faster!
6. Educate yourself about money
It only takes a few minutes every few days.
Reading online money or investment articles each day on nestegg is a great way to build your financial know-how.
7. Make ordinary items cheaper where you can
Why not take your own snacks to the movies or carpool to work? Taking your lunch to work and choosing cheaper brands can also help you hit your savings goals sooner.
8. Don't punish yourself
Saving shouldn't feel like a penalty. A lot of events, galleries and museums have free entry, or there's always the option to escape the city and head to the great outdoors.
Google "free events in my city" – you might be surprised by what's going on!
9. Invite friends over instead of heading out
Have you ever tried a potluck? Get your friends to bring a plate of food or something for the barbecue – not only is it fun, you don't have to pay for everything!
10. Sort out your debts
If you are saving money in a low-interest savings account but are paying 10 to 20 per cent interest on a lingering or growing credit card debt, you are actually going backwards.
You'll get ahead when you understand that a credit card balancer doesn't need to be part of normal life.
Keep monthly credit bills at zero so you can stop paying extra interest money to the banks.
11. Make sure you are collecting your deductible expenses!
You could be missing out on some serous cash otherwise.
Be sure to keep your expense receipts throughout the year so that you can make your refund amount as healthy as possible. Etax said that this is where a tax agent may come in handy. 
nestegg has compiled an updated list of what can and can't be claimed this tax time. ponder also on these tips on how to save money as a teenager.
Forward this article to a friend. Follow us on Linkedin. Join us on Facebook. Find us on Twitter for the latest updates
About the author