Try another search or check out these top posts
Save
2020 saw the fastest increase in bank deposits since the GFC
Bank deposits of Australian households increased by more than 12 per cent last year.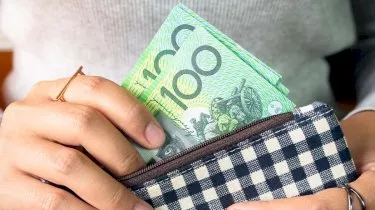 2020 saw the fastest increase in bank deposits since the GFC
Bank deposits of Australian households increased by more than 12 per cent last year.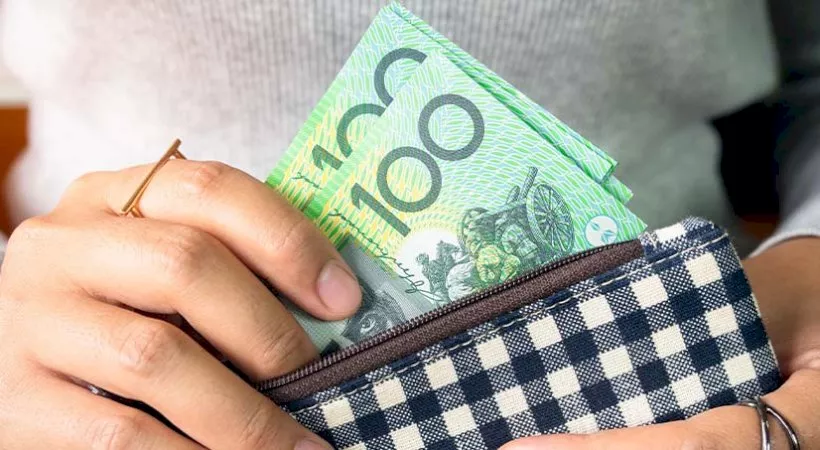 The total financial assets of Australian households rose by 5.2 per cent in 2020, according to Allianz, driven by a 12.4 per cent increase in bank deposits.
This was the fastest increase in bank deposits recorded since the 19.3 per cent increase during the global financial crisis in 2008. Inflows more than doubled compared to 2019 to a record 18.5 billion euros ($29.2 billion).
The 5.2 per cent rise in gross financial assets was down on the rise of 12.8 per cent recorded in 2019, but in line with the 5.0 per cent average rise recorded in the Oceania region.
Financial assets of Australian households have already risen by about 5.2 per cent in 2021, according to Allianz.
Data released by the Australian Bureau of Statistics last month indicated that household wealth had increased by 5.8 per cent in the June quarter on the back of booming property prices.
Allianz Global Wealth Report ranked Australia as the 13th richest country by net financial assets per capita with 88,740 euros ($140,160). The USA ranked first with 218,470 euros ($345,010).
Globally, financial assets increased by 9.7 per cent in 2020 to surpass 200 trillion euros for the first time. Allianz has estimated overall growth of around 7 per cent for 2021.
Allianz chief economist Ludovic Subran commented that while these headline figures were "very impressive", they did not necessarily tell the full story.
"Most households did not really save but simply put their money aside," Mr Subran said.
"All this idle money on bank accounts is a wasted opportunity. Instead, households should invest in their retirement and the green transition, enabling societies to master the paramount challenges we face: climate and demographic change."
Financial assets grew by 13.9 per cent in emerging markets compared to 10.4 per cent in advanced markets, narrowing the prosperity gap between richer and poorer countries.
However, Allianz suggested that long-term consequences of the pandemic such as "insufficient vaccination and reconfigured supply chains to the digital and green transformation" could disproportionately affect poorer countries.
"Very likely, COVID-19 will continue to hold back economic development in this group of countries for much longer than in the advanced markets," said Patricia Pelayo Romero, co-author of the Global Wealth Report.
"But the real challenge comes afterwards: These countries will find themselves in a post-pandemic world that will make it increasingly difficult for them to play out their comparative advantages in a proven way, given the lasting changes in technologies, politics and lifestyles."
Forward this article to a friend. Follow us on Linkedin. Join us on Facebook. Find us on Twitter for the latest updates