Try another search or check out these top posts
Save
Australians are putting savings goals ahead of holiday plans
While travel restrictions are soon set to ease, Australians are still putting their savings goals first.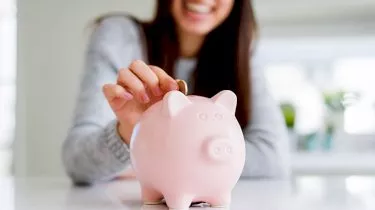 Australians are putting savings goals ahead of holiday plans
While travel restrictions are soon set to ease, Australians are still putting their savings goals first.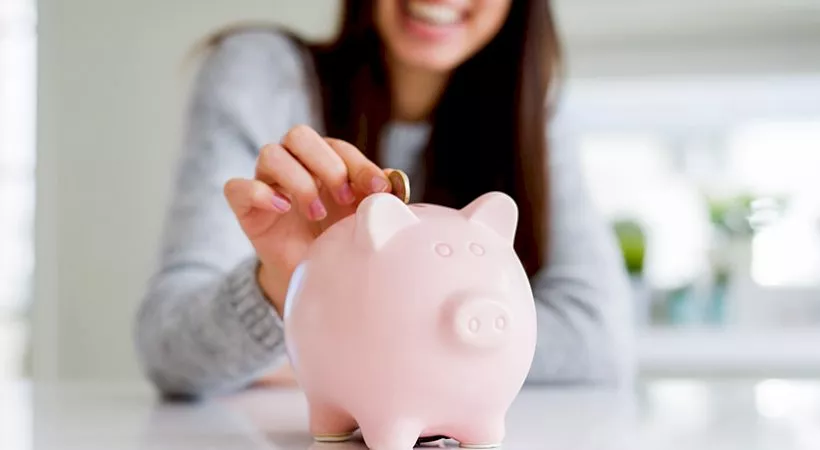 A majority of Australians have made reaching a savings goal one of their top financial priorities for the next year, according to the Financial Planning Association's Money & Life Tracker.
In a survey of 2,000 Australians conducted in September, 52.4 per cent said they will prioritise hitting a savings goal in the next 12 months, followed by 44.4 per cent who are aiming to take a holiday and 32.4 per cent who will focus on paying off their mortgage.
Thirty-five per cent of those surveyed reported that their income and ability to work had been affected by lockdowns, and almost a quarter said they did not have enough savings to support themselves during periods of lockdown, according to FPA CEO Dante De Gori.
"Coming out on the other side of the pandemic, there are a lot of key learnings for Australians on how to better manage their financial situations," said Mr De Gori.
"Like how you would seek legal advice from a lawyer, get regular health checks from a doctor, we recommend seeking professional advice on your financial situation from a qualified financial planner," he said.
The results of the survey, released during the 21st Financial Planning Week in Australia, revealed that 88 per cent of individuals only trusted themselves or their spouse or partner with their financial accountability.
On reflection of what they could have done to be in a better position financially, 23.6 per cent identified working on their savings earlier, 18.2 per cent pointed the finger at unnecessary spending on takeaway and non-essential items, 13.4 per cent said paying down debt faster and 9 per cent suggested having a financial plan in place.
In terms of money-saving habits, 44.7 per cent of respondents said that they aimed to be more frugal with their lifestyle choices in the future compared to 30.8 per cent in 2020. Further, 43.9 per cent planned to increase their savings, 41.3 per cent aimed to pay down their debts and 38.6 per cent intended to create a budget to better understand their spending and saving habits.
Forward this article to a friend. Follow us on Linkedin. Join us on Facebook. Find us on Twitter for the latest updates