Try another search or check out these top posts
Retirement
Superannuation to lead $19.5bn economic recovery
Industry Super Australia is preparing to invest $19.5 billion of members' money into three infrastructure projects, which it hopes will get 200,000 Australians back to work.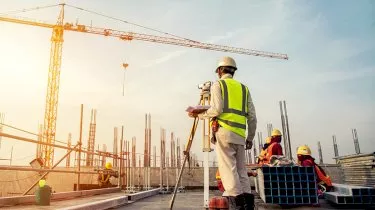 Superannuation to lead $19.5bn economic recovery
Industry Super Australia is preparing to invest $19.5 billion of members' money into three infrastructure projects, which it hopes will get 200,000 Australians back to work.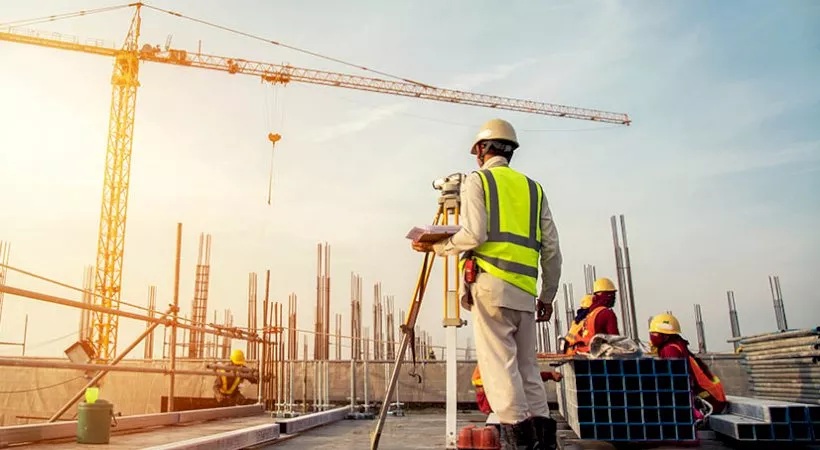 The multibillion-dollar capital expenditure was identified as part of a comprehensive survey of industry super funds, IFM Investors and Industry Super Property Trust (ISPT).
Industry Super Australia (ISA) chair Greg Combet explained how Industry SuperFunds' investments will help get member balances and the economy growing again.
"The projects include new commercial construction, redevelopments, public infrastructure upgrades and making assets more energy efficient," he noted.
"Industry super fund members already collectively own more than $104 billion in Australian infrastructure, property and other physical assets. These investments create jobs and drive productivity and growth," Mr Combet noted.
The fund also highlighted that despite infrastructure being highly illiquid, it continues to deliver sound investment for members.
"The profits generated by these investments have been critical to the good performance of the funds, with members reaping the benefits through strong returns. Analysis shows that $100 invested in unlisted assets 15 years ago is now worth $510. In comparison, $100 invested in international shares would be worth $351 now," Mr Combet said. 
Mr Combet noted the role that superannuation has played since the last global slowdown.
"Since the COVID-19 downturn, Industry SuperFunds have poured hundreds of millions into the balance sheets of good Australian business, this helps them to rebuild and to expand operations," he said.
"And there could be billions more to come. At the end of the global financial crisis, superannuation funds provided a significant portion of the $120 billion in capital raised by local businesses.
"Industry super funds hold a major stake in Australia's economic life. They invest in Australian listed companies (holding 10 per cent of the ASX), are active in debt markets, have significant infrastructure and property holdings and invest in the wider Australian financial system." 
The chair of ISA also demanded that criteria be tightened on early release of super and slammed arguments made by Liberal backbenchers that an increase in the superannuation guarantee will hurt Australian workers.
Mr Combet said that policy stability will be "crucial" to the ability of industry funds to contribute to the economic recovery. 
"We've managed the first round of early access withdrawals from super and are entering into the second round, from tomorrow, of $10,000 withdrawals," Mr Combet told the media.
"We've prepared for this. But the capacity to invest for the long term will be seriously affected should there be further policy changes impacting liquidity requirements or contributions that come into the superannuation system."
Mr Combet, while not wanting to be "overly critical" of the early access scheme, said that the criteria should have been tightened and more scrutiny applied to applications as the next round gets underway.  
"At that point in time when this policy initiative was being developed, we didn't as a nation really know what we were facing, and the full extent of the hardship that people would experience," Mr Combet said. "But I think as we go forward now, it's really important that the ATO apply a set of criteria and that we monitor this much more carefully."
Mr Combet also hit back at a number of Liberal MPs who are calling for a freeze to the legislated increase in the super guarantee, saying the impact on retirement savings would be "significant".
"There shouldn't be any further delays to the super guarantee rises," Mr Combet said. "They've been delayed for years. They've been promised repeatedly. They've been legislated by the Parliament, and they are law…The argument that it will cost people a wage rise is a complete furphy. Freezing the super guarantee will only cost people the super guarantee."
---
Did you enjoy this article? You may also be interested in:
Forward this article to a friend. Follow us on Linkedin. Join us on Facebook. Find us on Twitter for the latest updates
About the author