Try another search or check out these top posts
Invest
Investors encouraged to top-up portfolios during market volatility: deVere
Invest
Investors encouraged to top-up portfolios during market volatility: deVere
Investors have been urged by deVere's Nigel Green to take advantage of currently undervalued equities.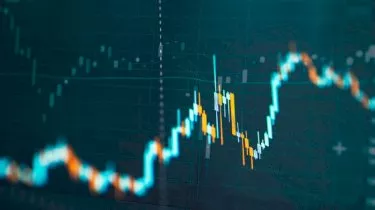 Investors encouraged to top-up portfolios during market volatility: deVere
Investors have been urged by deVere's Nigel Green to take advantage of currently undervalued equities.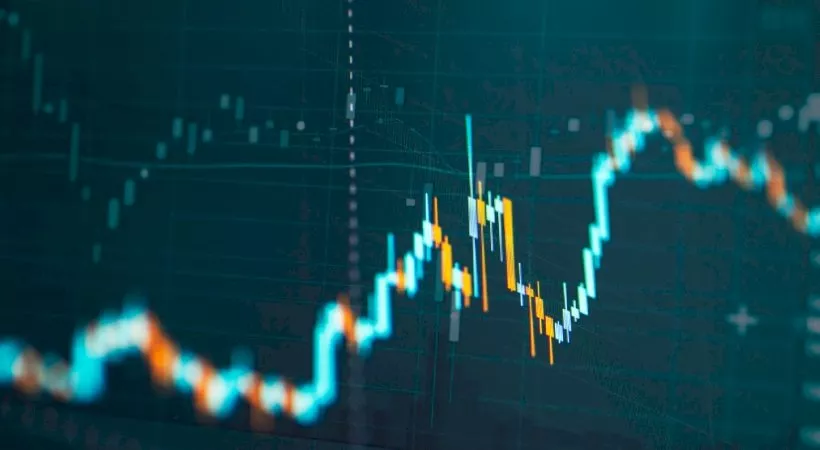 Stock markets are likely to stabilise in the coming weeks, deVere Group founder and CEO Nigel Green said on Tuesday, noting that now is the time for investors to add quality stocks to their portfolios.
Markets have "taken a bit of a beating", Mr Green said, the escalating tensions between Russia and Ukraine, continued inflation growth, and looming interest rate increases.
However, the deVere Group CEO is confident tensions in Ukraine could de-escalate with reports that US President Joe Biden and Vladimir Putin are likely to meet in what many are describing as a 'last-ditch effort' at diplomacy.
Positive economic growth data from multiple major economies is also expected shortly.
"Investors should seek to top-up their portfolios with high-quality equities ahead of a potential rebound as optimism becomes the more dominant sentiment," Mr Green said.
Turning to more positive news around the world, Mr Green highlighted eurozone recovery, as well as improving business activity in the UK.
"We've had a period of market jitters and nervousness – and we're still in it. For now," said Mr Green.
"Investors should be taking advantage of current lower values to enhance their portfolios for the longer-term growth of their wealth."
But volatility too can be an "extremely powerful investment strategy" when it is used effectively and efficiently by investors, the expert explained.
"I'd suggest that right now, investors should not only be sitting on the sidelines and remaining invested in the market," he said.
"They should also now be bolstering their portfolios, using sound investment decisions based on fundamentals such as diversification, growth potential, sensible valuations and profitability."
Last week, Mr Green predicted that geopolitical tensions including the current situation between Russia and Ukraine could boost the adoption of bitcoin and other cryptocurrencies.
Forward this article to a friend. Follow us on Linkedin. Join us on Facebook. Find us on Twitter for the latest updates