Try another search or check out these top posts
Invest
Cannon-Brookes tries to block AGL demerger
Mike Cannon-Brookes is not giving up on AGL after the latter announced 15 June as the date of the demerger vote.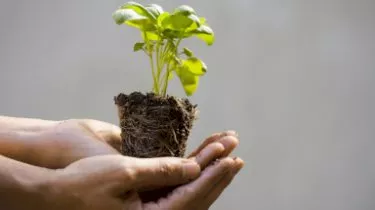 Cannon-Brookes tries to block AGL demerger
Mike Cannon-Brookes is not giving up on AGL after the latter announced 15 June as the date of the demerger vote.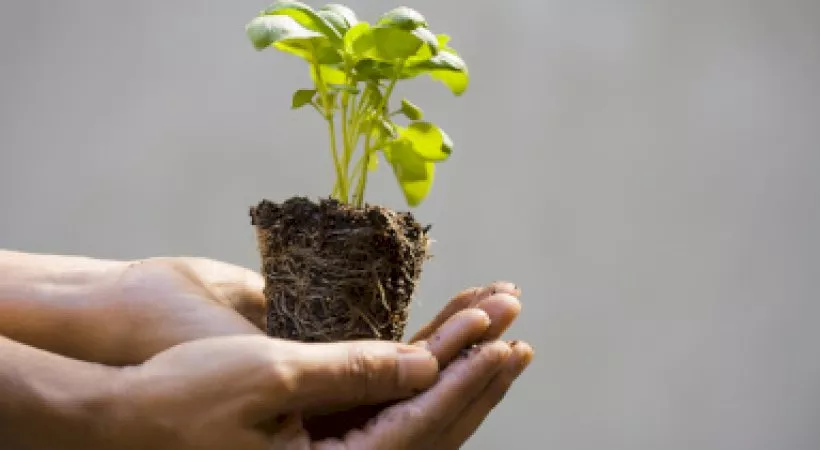 For the demerger of AGL Energy to proceed, the company needs approval from at least 75 per cent of shareholders. By contrast, Mr Cannon-Brookes needs to muster a 25 per cent shareholder rejection.
In a bid to secure the votes, the Atlassian co-founder, who recently purchased an 11.3 per cent stake in AGL via his Grok Ventures, published an open letter on Monday urging shareholders against putting "blind faith" in the AGL board of directors.
Published on his new website, created in a bid to enlist support for his vision, Mr Cannon-Brookes told his fellow shareholders that the demerger plan "makes no sense, or cents".  
"We are incredibly optimistic about AGL's potential - which is why we've joined you as a shareholder - but there will be no turning back if this flawed demerger plan goes ahead. This is our best opportunity, and quite possibly the last to steer this company in the right commercial direction," Mr Cannon-Brookes said.
Noting that "this is not a choice between financial returns and environmental responsibility", he said "it's time for AGL to embrace the future like it did back in 1841, because a faster transition to renewables will deliver a better outcome for AGL shareholders, customers, Australian taxpayers and the planet".
According to Mr Cannon-Brookes, the proposed demerger would risk further value destruction, while bestowing "blind faith" in a board of directors that has "underinvested in low-cost renewable energy and is out of step with the market".
He also accused the board of planning to retire coal assets up to 10 years too late.
However, in a series of ASX listings on Friday, AGL detailed its demerger plan, noting an upfront cost of $260 million and an additional $35 million in extra costs per year for the demerged entities. 
And while costs are listed as "key disadvantages", along with loss of scale and diversification, AGL argued that the advantages outweigh the disadvantages.
Namely, according to AGL, the demerger will ensure AGL Australia and Accel Energy have "strong foundations" for future success and growth as independent, ASX-listed companies, with the flexibility to develop and execute their own strategic plans.
"The demerger will position each company to create long-term shareholder value as both companies will be empowered to pursue individual strategies, operational initiatives and opportunities based on their unique assets and capabilities," said Peter Botten, chair of AGL Energy in a filing with the ASX.
In March this year, Mike Cannon-Brookes appeared to be walking away from AGL after a revised offer from a consortium led by Brookfield Asset Management and Grok Ventures to acquire the company for $8.25 per share had failed.
Brookfield Asset Management and Grok Ventures made an initial offer for AGL Energy on 19 February, pricing the company at $7.50 per share.
The bid was rejected on the basis that it materially undervalued the company. 
Taking to Twitter at the time, Mike Cannon-Brookes said the Brookfield-Grok consortium is "putting our pens down, with great sadness".
"Our path was the world's biggest decarbonisation project," Mr Cannon-Brookes said.
"The board are proceeding with their demerger path. This path is a terrible outcome for shareholders, taxpayers, customers, Australia and the planet we all share."
Cannon-Brookes' block comes in the middle of the federal election campaign where climate change and coal are big issues.
Just recently, in an interview with 60 Minutes, Cannon-Brookes accused AGL of polluting the planet.
"We can change it by 2030 in a meaningful, meaningful, meaningful way. If we can do that and show it's economic, show that there is money to be made in doing it, then around the globe, we'll have 50 Copycat projects and that will be fantastic," he said.
Forward this article to a friend. Follow us on Linkedin. Join us on Facebook. Find us on Twitter for the latest updates
About the author