Try another search or check out these top posts
Invest
Geopolitical tensions may drive further bitcoin adoption
Tensions between Ukraine and Russia could lead to bitcoin prices rising this year despite recent pressure.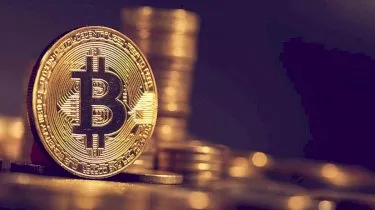 Geopolitical tensions may drive further bitcoin adoption
Tensions between Ukraine and Russia could lead to bitcoin prices rising this year despite recent pressure.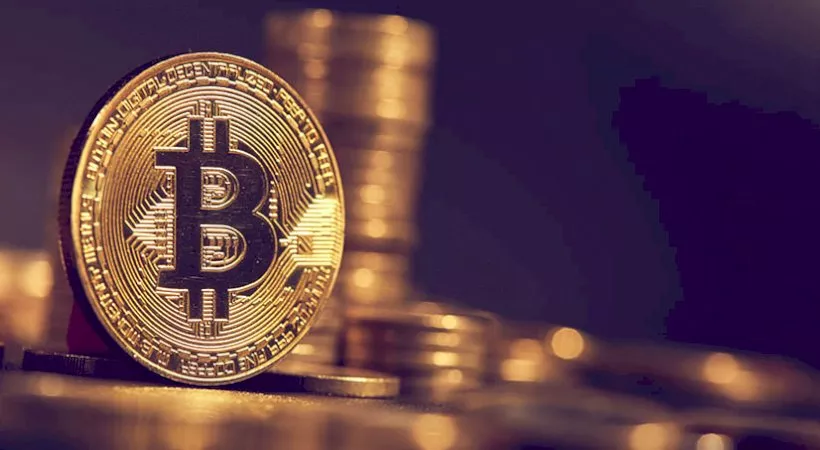 Geopolitical issues are tipped to result in increased adoption of bitcoin this year, according to new predictions from deVere Group chief executive Nigel Green.
Mr Green said that the ongoing tensions between Ukraine and Russia, in particular, have shown how bitcoin can be adopted during times of geopolitical tension.
"Serious geopolitical risks in recent weeks are demonstrating real life use cases for bitcoin and cryptocurrencies in extremely volatile times," he said.
"Research shows that bitcoin donations are flooding into Ukrainian non-governmental organisations and volunteer groups. The crowdfunding activities are, say experts, being used to equip the Ukrainian army with military and medical supplies."
He noted that Russia is also expected to introduce legislation as early as next week in an effort to regulate cryptocurrencies.
"Both these rivals know that bitcoin and cryptocurrencies can circumnavigate traditional financial institutions that might block transactions as in crypto there's no central authority that can block payments," he said.
Another recent example of a real-life use case for bitcoin highlighted by Mr Green was the fundraising for Canada's "freedom convoy", which last week was removed from the crowdfunding platform GoFundMe for violating its rules on violence and harassment.
"But, in response, crypto enthusiasts set up a crowdfunding campaign on the platform Tallycoin as an alternative way to raise money for the protestors," said Mr Green.
While bitcoin has experienced some price volatility recently, Mr Green said this had been triggered by a risk-off sentiment in wider financial markets that had also impacted stocks.
He remained positive on the long-term outlook for the crypto market and how it stands to benefit from geopolitical risks.
"Bitcoin is widely regarded as a valuable store of value and medium of exchange. But geopolitical issues this week have tested its other core values of being a viable decentralised, tamper-proof, unconfiscatable monetary system," said Mr Green.
"These real life use cases will further increase bitcoin's mass adoption and lead to higher prices this year."
Recently, 22 per cent of Australians were found to have bought, sold, swapped or traded crypto in the past four years, while 42 per cent expect crypto will come to be more widely accepted in the next five years.
Forward this article to a friend. Follow us on Linkedin. Join us on Facebook. Find us on Twitter for the latest updates