Try another search or check out these top posts
Invest
Big four adds crypto to its banking app
The country's largest bank will allow its customers to trade in a variety of cryptocurrencies via its app.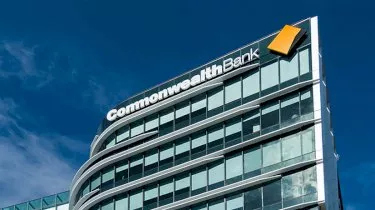 Big four adds crypto to its banking app
The country's largest bank will allow its customers to trade in a variety of cryptocurrencies via its app.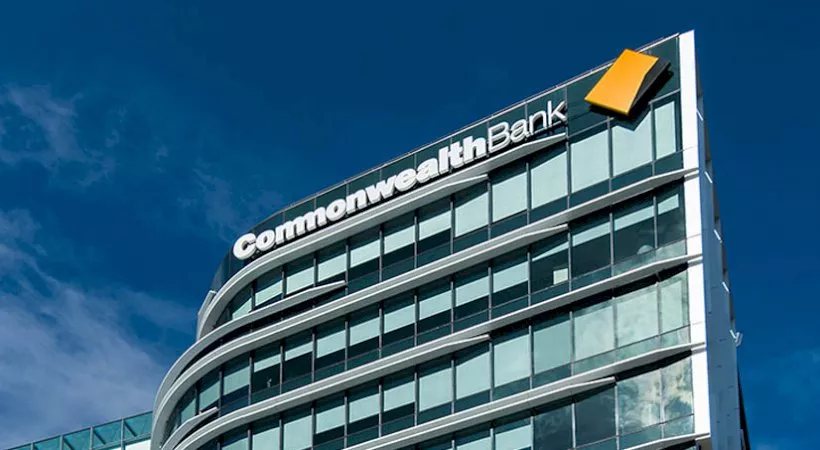 In a major vote of confidence in crypto assets, Commonwealth Bank said on Wednesday (3 November) it will allow its customers to hold and use bitcoin and other cryptocurrencies via its 6.5 million-user banking app.
The bank is expected to launch the crypto trading feature in the coming weeks, with CBA revealing it has partnered with Gemini to facilitate its new crypto exchange. 
"We believe we can play an important role in crypto to address what's clearly a growing customer need and provide capability, security and confidence in a crypto trading platform," said CBA CEO Matt Comyn.
"In looking at ways that we can support our customers, we have made the strategic decision to form an exclusive partnership in Australia with Gemini, a global leader with strong security and a track record of serving large institutions. CBA will leverage Gemini's crypto exchange and custody service and integrate it into the CommBank app through APIs." 
CBA's move is being viewed as a smart ploy to help the big four appeal to young customers and keep pace with rivals such as Square and PayPal, which already allow users to trade and spend bitcoin.
"CBA's move is exciting and inevitable," said Caroline Bowler, CEO of BTC Markets.
"It's yet another 'red letter day' for crypto, and it is as though Australia has suddenly put the lead foot down.
"We have been touted as playing catch up all this while, but now we're moving into a leadership position globally with our largest bank, and one of the most significant mainstream financial institutions in the world offering millions of customers access to cryptocurrencies," Ms Bowler said.
Just last week, the corporate regulator gave crypto-ETFs the green light, setting out new guidelines that outline its expectations for crypto-asset linked securities in Australia.
"Crypto-assets have unique characteristics and risks that must be considered by product issuers and market operators in meeting their existing regulatory obligations," ASIC commissioner Cathie Armour said at the time.
With regulation in the offing and the largest bank in the country allowing it, Ms Bowler believes the floodgates are now open for more appetite from traditional finance and smart money to move into cryptocurrencies. 
Forward this article to a friend. Follow us on Linkedin. Join us on Facebook. Find us on Twitter for the latest updates
About the author