Try another search or check out these top posts
Invest
Bitcoin crashes on China's anti-crypto move
The crypto market was deeply in red overnight following China's latest attack on the crypto mining.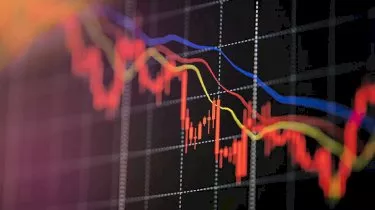 Bitcoin crashes on China's anti-crypto move
The crypto market was deeply in red overnight following China's latest attack on the crypto mining.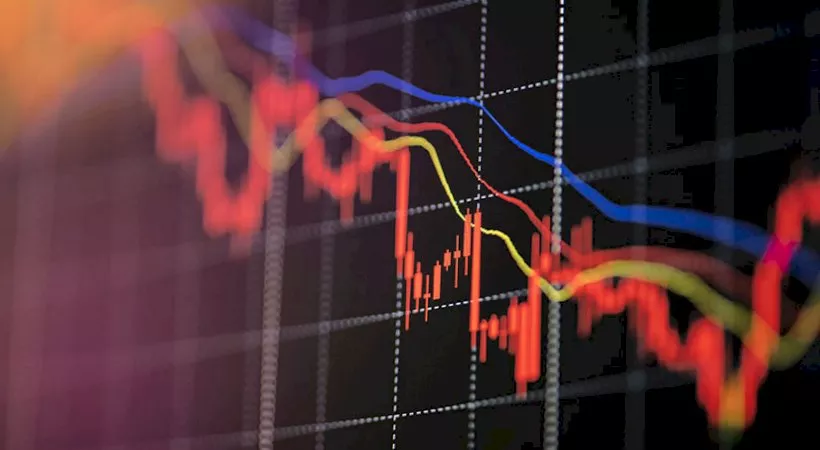 Bitcoin fell by almost 10 per cent overnight, while it's little brother ethereum registered a 16 per cent loss.
Meme coin dogecoin has been hardest hit, falling by 31 per cent, according to Coindesk.
The Chinese government announced it was extending its crackdown on crypto asset mining, including in Sichuan province, one of the biggest regions for mining in the country.
China's biggest banks promised on Monday to refuse to help customers trade bitcoin and other crypto assets after several central banks said executives were told to step up enforcement efforts around the assets.
According to reports, the major state-owned bank and payment service Alipay promised to lift efforts to monitor customers and block use of their accounts to buy or trade crypto assets.
This follows regulators in several Chinese regions being ordered to shut down their mining operations.
As previously reported on nestegg, during peak weather seasons the Sichuan province is the biggest winner, with some reports claiming the province alone might account for as much as 54 per cent of the global hashrate in 2019.
However, as part of the government's shutdown, 26 of the largest projects in the region were closed by the authorities as they conducted investigations, adding pressure to one of the world's most valuable mining regions.
"Local governments in cryptocurrency mining locations Inner Mongolia, Qinghai Xinjiang and Yunnan have all now taken steps to shut down mining operations," eToro's market analysis Simon Peters said.
"Ethereum was not immune from the falls, with its price starting the week at $2,622.17 and falling to a low of $2,056.55 on Sunday. The price has recovered somewhat to trade now around $2,125."
The news of China shutting down alternative crypto assets comes after China announced it was developing an electronic version of its own currency, the Yua, that could be tracked by its government.
World Bank rejects El Salvador's bitcoin request
In a further blow to adaptability of crypto assets, the World Bank has turned down a request from El Salvador to aid its implementation of turning bitcoin into legal tender.
"The Central American nation recently passed laws making bitcoin legal tender in the country, giving itself a three-month window to roll out the necessary infrastructure to make this possible," Mr Peters explained.
"The World Bank, which has considerable interest in the country as it advises on currency transparency and regulatory processes, has declined to provide assistance, citing environmental and transparency concerns."
El Salvador's Finance Minister Alejandro Zelaya said it had sought technical assistance from the World Bank in the rollout of bitcoin as legal tender in the nation, which it would appear has been rebuffed.
The country is looking to use bitcoin as a parallel currency to the US dollar in order to decrease dependence on greenbacks and remittance companies that charge high fees on large quantities of cross-border cash transfers. Remittances from the US account for over 20 per cent of El Salvador's GDP.
To find out why China hates crypto markets, click here. 
Forward this article to a friend. Follow us on Linkedin. Join us on Facebook. Find us on Twitter for the latest updates
About the author