Try another search or check out these top posts
Invest
Panic-sellers offer bitcoin backers a Christmas bargain
Bitcoin's latest losses could bolster the long-term gains of true crypto believers.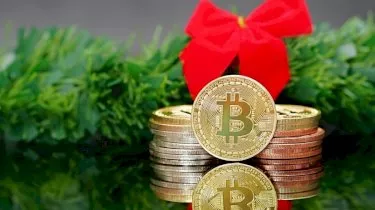 Panic-sellers offer bitcoin backers a Christmas bargain
Bitcoin's latest losses could bolster the long-term gains of true crypto believers.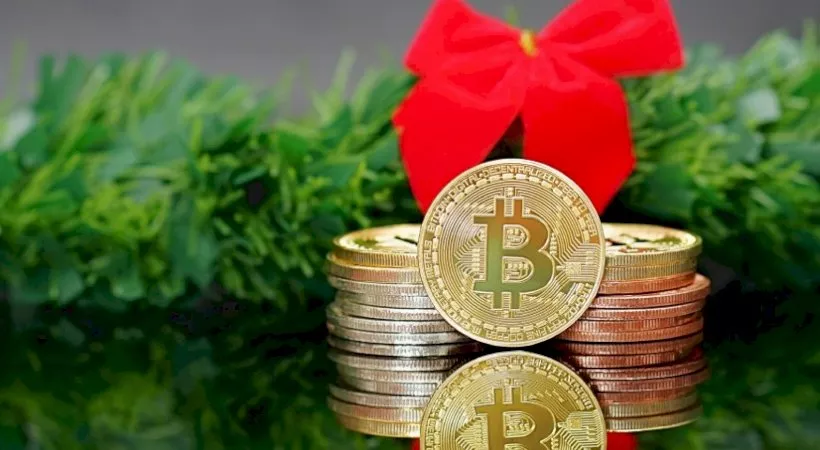 With the world's most popular cryptocurrency continuing to slide in value this week, crypto experts suggest that bitcoin's latest bout of volatility could be a Christmas gift for those looking to use crypto-assets as a shield against inflation.

DeVere Group chief executive Nigel Green said that panic sellers looking to offload their holdings in response to recent losses represented a prime opportunity for rich traders looking to top up their portfolios.
"Those bitcoin panic sellers are practically giving away their cryptocurrencies to wealthy buyers who accumulate, accumulate, accumulate," he said.
As evidence of this, Mr Green noted that the world's third-largest holder of bitcoin has added more than $150 million worth of the cryptocurrency to their holdings over the last month.
"Wealthy crypto investors always buy in the dips. This is because they know that digital, global, borderless, decentralised money is, clearly, the future," he said.
Mr Green said that while anxiety over bitcoin's recent turbulence is understandable, volatility shouldn't be a surprise to serious investors.
"Prices of bitcoin and other cryptos can drop by 10 per cent or more in a matter of hours. Indeed, they often do. This is why you need to have a properly diversified portfolio to mitigate risks," he explained.
According to Mr Green, recent history showed that bitcoin gains have been enormous for those who hold onto them for the long term.
"Bitcoin has almost doubled in value since January 2021 – how many other investments can say that?" he said.

With central banks gearing up to take action over rising inflation, Mr Green predicted the demand for and value of cryptocurrencies like bitcoin would only grow in 2022.

"In this inflationary period, bitcoin has outperformed gold, which has been almost universally hailed as the ultimate inflation hedge – until now," he said.
According to research done by crypto exchange Gemini earlier this year, 85 per cent of crypto investors saw appreciating assets as a smart investment during periods where the economy was being affected by inflation.

Among those surveyed, cryptocurrencies came second to property as a preferred hedge against inflation.

"Fast growing cryptocurrencies such as bitcoin can be a strong inflation hedge against devaluing fiat currencies," Gemini Asia-Pacific managing director Jeremy Ng said.
Forward this article to a friend. Follow us on Linkedin. Join us on Facebook. Find us on Twitter for the latest updates
About the author