Save
Don't get wrapped up in a Christmas scam
The government has warned online shoppers to be alert to scams this holiday season.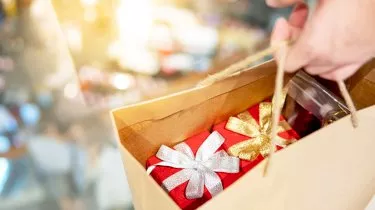 Don't get wrapped up in a Christmas scam
The government has warned online shoppers to be alert to scams this holiday season.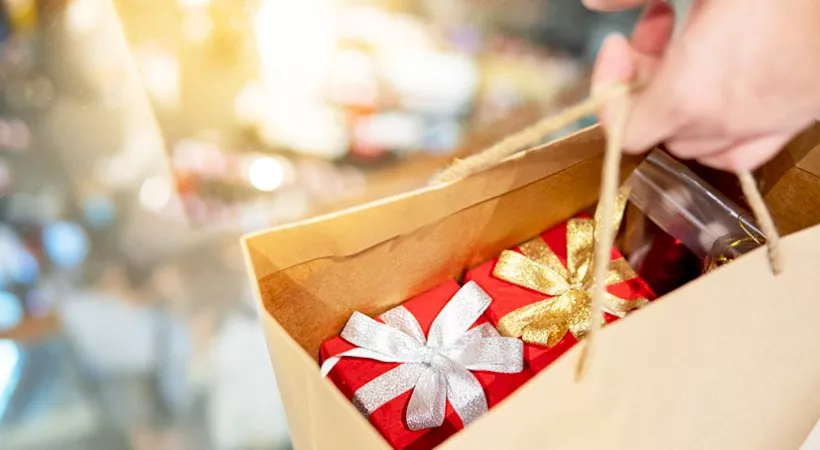 As the end of the year approaches and the biggest shopping season of the year kicks off, Australians have been warned to be aware of potential scams while shopping online.
"We all love browsing online for a bargain, and it's a convenient way for many of us to do our Christmas shopping at this time of year, but if you are not alert, you could get taken in by fraudulent deals," said Assistant Defence Minister Andrew Hastie.
More than 11,000 reports of online shopping cybercrime were made to the Australian Cyber Security Centre (ACSC) in the last financial year, making up around 17 per cent of the total reports to the centre's ReportCyber service.
Individuals aged between 25 and 45 accounted for almost half of all online shopping fraud victims, drawing attention to the need for all Australians to be wary about where they purchase from.
"Watch out for cybercriminals who use tricks like selling products that don't exist, impersonating well-known brands but offering spectacular sales, or asking for personal and payment information they don't need," said Mr Hastie.
Australians are expected to spend $58.8 billion on shopping in the pre-Christmas period, with a greater proportion of shoppers heading online, according to research from the Australian Retailers Association and Roy Morgan.
"The COVID five-year digital acceleration means many more Australians are shopping online, so this Christmas, we will see much more of a mix between in-store and online shopping," said Roy Morgan CEO Michele Levine.
When shopping for bargains online, the old adage "if it seems too good to be true, it probably is" still applies according to the ACSC and is echoed by other experts in online security.
"The ACSC recommends only buying from trusted sellers, always using secure payment methods, such as PayPal or credit card at checkout, and never clicking on a link in an email or SMS to verify an order," Mr Hastie said.
Scammers have ramped up their activity to record levels in 2021, with over $211 million lost to scams as of mid-September, according to the Australian Competition and Consumer Commission and Scamwatch.
Middle-aged Australians have been found to be particularly vulnerable to investment scams, while younger Australians are being targeted by scams related to employment.
Individuals who have fallen victim to a scam are encouraged to make a report through ReportCyber and contact their bank or financial institution immediately.
Forward this article to a friend. Follow us on Linkedin. Join us on Facebook. Find us on Twitter for the latest updates