Try another search or check out these top posts
Save
Scammers are getting devious. Here's how to get smart
There's nothing you can do to stop the scammers trying, but there are a few tricks you can use to stay ahead of them.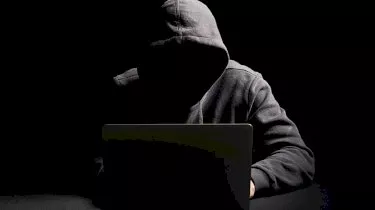 Scammers are getting devious. Here's how to get smart
There's nothing you can do to stop the scammers trying, but there are a few tricks you can use to stay ahead of them.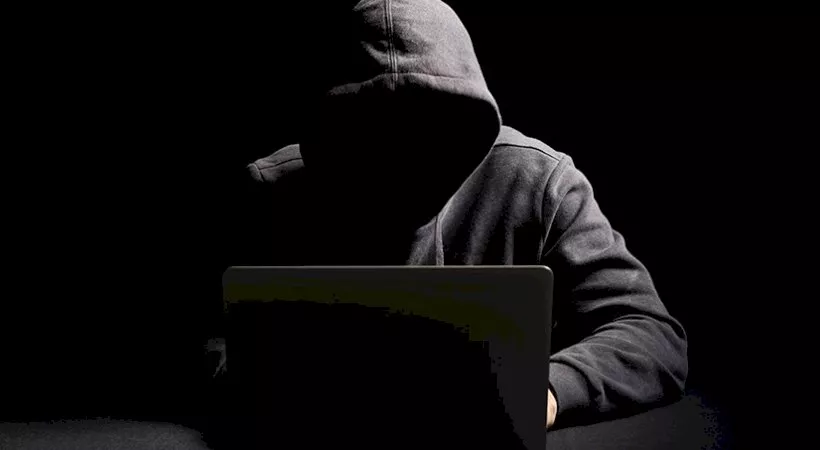 Recent statistics suggest that scammer activity is on the rise, but there are tactics consumers can rely on to avoid getting burned.

Wise head of compliance for APAC Genevieve Noakes told nestegg that the easiest way to reduce your chances of being scammed is to be aware of the tricks that scammers use.

For example, the first piece of advice she offers is to be wary of deals that sound too good to be true.

"[Consumers] should take the time to see who they're dealing with and not be pressured by special offers, as this urgency is put in place to deter them from investing time into the legitimacy of the offer or website," she said.
Unbelievable bargains usually shouldn't be taken at face value, especially if there's mention of limited stock or a countdown timer is involved.

"Scammers try to create a sense of urgency to get a quick sell out of their victims," Ms Noakes explained, warning consumers to be mindful of the pitfalls that come with time-sensitive or otherwise limited sales.

She also recommended keeping an eye out for any spelling mistakes or suspicious email addresses, especially those that end in Hotmail, Gmail or Outlook rather than the vendor's own web domain.

Another detail that Ms Noakes recommended security-conscious consumers remain wary of is whether a website asks you to use a non-secure payment method like bank transfers, cryptocurrencies or preloaded gift cards.
"Scammers implement these payment methods as it's rare victims will be able to recover money sent this way," she explained.
In addition to dodgy payment methods, Ms Noakes said that scammers use refund, overpayment and underpayment notifications as a way to trick consumers into handing over their card or account details. 

She said that the easiest way for consumers to protect themselves against such scams is to stick to doing their online shopping on trusted sites.

"Shoppers should navigate directly to an online store using a web browser, rather than clicking an email or social media link, even if it is from an online retailer they've previously used," Ms Noakes recommended.
When it comes to online marketplaces like Gumtree or Facebook, she said that customers should research before committing to the purchase and not pay up front without seeing the product.

"If the purchase isn't local, they can always ask to FaceTime the seller and confirm what they've advertised is legitimate," she said.
Beyond just staying clear of scammer hunting grounds, Ms Noakes said that it can be worth investigating payment providers that offer extra security like two-factor authentication or one-time-use virtual cards.

Ms Noakes' words of warning come following a fresh warning from the Australian Banking Association (ABA) as scammers continue to plague Australian consumers.

According to the ABA, 66 per cent of Australians are targeted by a scam each week. Twenty-nine per cent were said to have fended off a scam attempt each day.

"Scams succeed because they look like the real thing and catch you off guard when you are not expecting it," ABA CEO Anna Bligh said.

"Scammers don't target one group over another; they target all people of all backgrounds, ages and income levels across Australia."
Forward this article to a friend. Follow us on Linkedin. Join us on Facebook. Find us on Twitter for the latest updates
About the author