Try another search or check out these top posts
Save
Family trust: Turning to relatives tops financial advice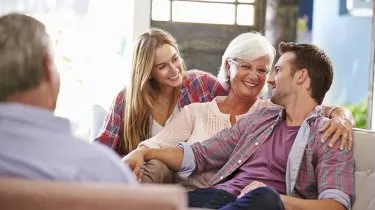 Family trust: Turning to relatives tops financial advice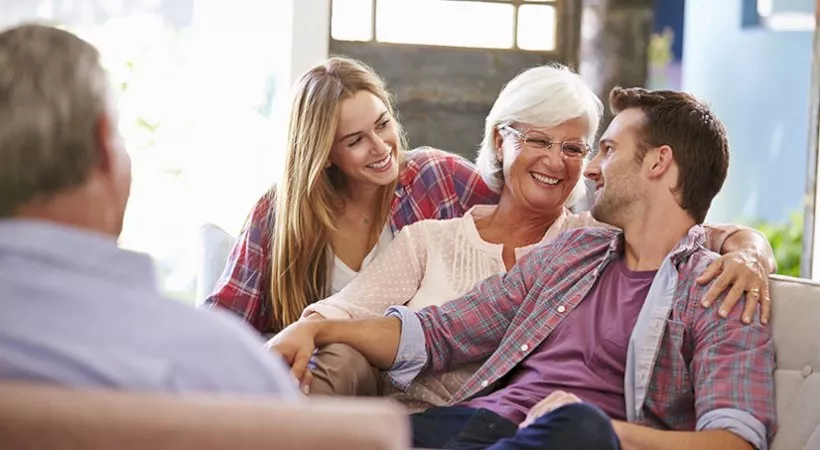 According to comparison site Finder, 42 per cent of respondents in a new survey reported asking their family members for monetary advice, followed by Google and friends at 26 per cent each. 
Just 20 per cent indicated they relied on the advice of a financial adviser.
For Finder's money expert Bessie Hassan, the complexity of financial products available can be overwhelming and is leading consumers to turn to someone they trust.
"Parents or older family members can be a great source of wisdom, especially when it comes to budgeting – they've been there before," Ms Hassan said.
But she warned against relying on the family completely when it comes to modern-day finances.
"Remember that the current economic climate, along with your own personal financial circumstances may be different to what others have experienced," Ms Hassan said, noting that "this is where doing your own research will help". 
General financial advice-like materials, including the Barefoot Investor (12 per cent), finance magazines (11 per cent) and Youtube (10 per cent), also made the list of sources Aussies are turning to for money advice.
Ms Hassan said that while the internet can be a useful tool for accessing information, Aussies should exercise caution when researching complex money matters.
"But if you need specific advice, or you're dealing with a complex financial situation like debt or divorce, you're better off consulting with a professional," she concluded.
Forward this article to a friend. Follow us on Linkedin. Join us on Facebook. Find us on Twitter for the latest updates
About the author