Try another search or check out these top posts
Retirement
Super funds likely to mark 10 consecutive years of positive returns
Retirement
Super funds likely to mark 10 consecutive years of positive returns
The year 2021 has failed to break the positive streak for growth super funds.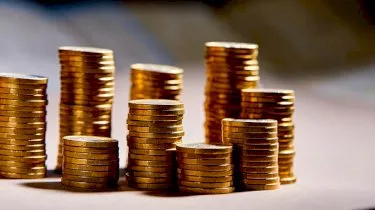 Super funds likely to mark 10 consecutive years of positive returns
The year 2021 has failed to break the positive streak for growth super funds.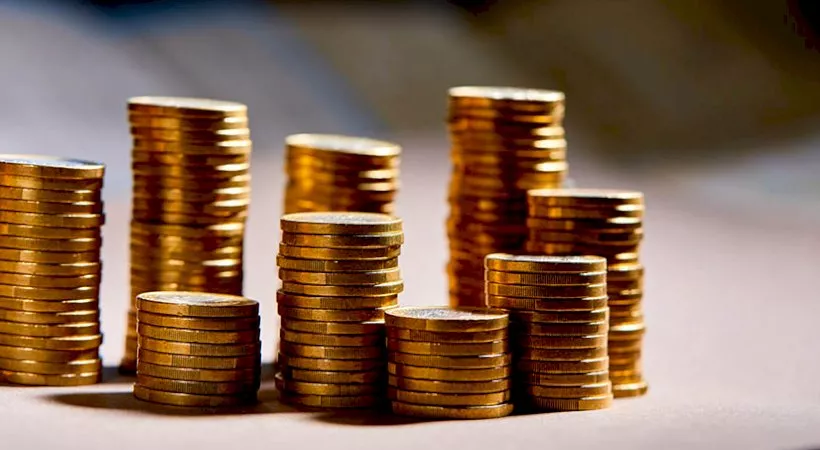 Returns for super funds turned positive again in October after falling in September and remain on track to end the year on a high.
Chant West reported that the median growth fund gained 0.6 per cent during October, while the median balanced fund rose 0.2 per cent.
With only one month of negative returns so far in 2021, growth funds are up 11.2 per cent year-to-date, while balanced funds have grown 8.4 per cent.
In line with earlier predictions from SuperRatings, Chant West said that funds were likely to close out the year with double-digit returns on the back of an unexpectedly positive result in 2020.
"Despite the severe downturn in February and March 2020, when markets first reacted to the COVID crisis, the median growth fund finished last calendar year up 3.6 per cent," said Chant West senior investment research manager Mano Mohankumar.
"A positive result for 2021 – which now looks pretty certain – would represent the 10th positive calendar year in succession."
Listed shares were the biggest contributor to higher returns for growth funds in October, according to Chant West.
While Australian shares recorded a return of only 0.1 per cent for the month, international shares rose by 5.6 per cent in hedged terms or 1.7 per cent unhedged due to the appreciation of the Australian dollar.
Strong company earnings in the US, Europe and the UK were major contributors to higher share prices, weighed down somewhat by global supply chain disruptions.
"Closer to home, concerns around the Chinese property sector and potential spill-over effects eased slightly after Evergrande avoided default on its debts for now," said Mr Mohankumar.
Growth funds have now risen 29 per cent since the depths of the COVID-19 pandemic in March 2020 and are 14 per cent higher than the pre-pandemic high reached in January 2020.
Looking longer term, Chant West reported that growth super funds continue to outperform their targets.
The median growth fund has returned 8.2 per cent p.a. since the introduction of compulsory super in 1992 or 5.8 per cent when factoring in inflation, ahead of the typical target of 3.5 per cent.
Forward this article to a friend. Follow us on Linkedin. Join us on Facebook. Find us on Twitter for the latest updates