Try another search or check out these top posts
Retirement
Big changes for super funds put to government
Australian superannuation members will be benefitted by $3.8 billion a year under findings handed down by the Productivity Commission to the Morrison government.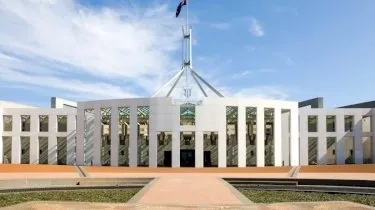 Big changes for super funds put to government
Australian superannuation members will be benefitted by $3.8 billion a year under findings handed down by the Productivity Commission to the Morrison government.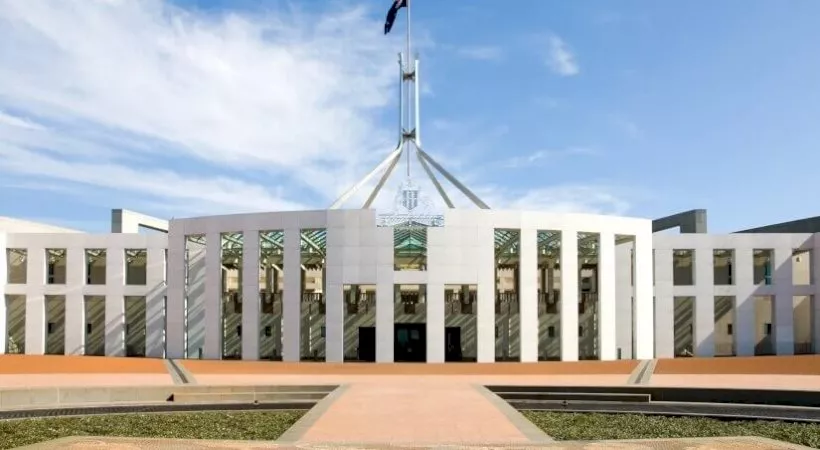 According to the commission's final report into Australia's $2.8 trillion superannuation sector, structural flaws including unintentional multiple accounts and significant underperforming products across funds have considerably reduced millions of members' balances heading into retirement.
The commission found that one-third of all accounts, 10 million in total, are rather duplicate accounts unintentionally held by members. Such accounts, the report explained, erode the balances of members by $2.6 billion a year through unnecessary fees and insurance.
Alongside this, rivalry between funds across both the default and choice segments was found to be lacking, with product proliferation and a range of underperforming funds limiting competition for consumers and resulting in at least 1.6 million accounts in default options potentially losing half of their balance by retirement.
Insurance coverage within superannuation was also identified as problematic, as the report found that many members are exposed to duplicate or unsuitable policies. This resulted in many retirement balances eroded by over $50,000.
The report has outlined a number of measures to alleviate the issues of inadequate competition, governance and regulation, which have led to these failings.
It said adopting the recommendations could see new job entrants retire with $533,000 more by the year 2064, while a 55-year-old could gain $79,000 by retirement.
The proposed changes
Under the changes proposed by the commission, those new to the workforce would be able to elect their own super product from a "best in show" shortlist of funds developed by an independent expert panel.
Once allocated to the default fund of their choice, the member will remain with the same fund for life unless they choose to change.
To ensure fairness for consumers, the report recommended that the panel choosing these funds will be comprised of experts independent of, but accountable to, the government. They will be chosen by a selection committee of government agencies and consumer representatives before appointed by presiding officers of the government of the day. A parliamentary committee will then approve the appointment.
Notably, the report also recommended that all MySuper and choice products undergo elevated outcomes tests to prove their "right to remain" on the market. This, according to the commission, will help to remove persistent underperformers from the market and ensure better options for consumers.
If products fail to meet APRA's stated benchmark by 0.5 per cent each year over a rolling eight-year time frame, then the fund would be given 12 months to significantly increase its performance or withdraw the investment option and move affected members elsewhere.
If the fund does not take these steps, APRA will have the power to direct the fund to withdraw the investment option as well as revoke its MySuper authorisation.
The regulator would then oversee the transfer of affected members' balances to a better performing fund that operates in the members' interest.
These outcomes tests will come into effect next year for MySuper products.
This elevated testing model comes as the commission found that over the past 13 years, the retail, not-for-profit and ARPA-regulated segments of the retail sector averaged annual net returns of 6.1 per cent, a figure significantly below benchmark returns.
As such, the report also advocated for relevant regulators to be afforded clear roles, accountability and powers to increase scrutiny on trustee behaviour and conduct to ensure skilled board members that promote member outcomes are appointed.
The commission's report maintained its previous proposal to change insurance for individuals under 25 to an opt-in basis and end insurance payments on accounts that have been inactive for over 13 months.
This proposal has been hotly debated by those in the sector, with Dr Michael Easson, the independent chair of ASFA saying he opposed the change on the basis of it leaving young workers vulnerable.
Forward this article to a friend. Follow us on Linkedin. Join us on Facebook. Find us on Twitter for the latest updates