Try another search or check out these top posts
Retirement
APRA calls for more innovative retirement products from super funds
Retirement
APRA calls for more innovative retirement products from super funds
The regulator said more attention needs to be given to post-retirement outcomes.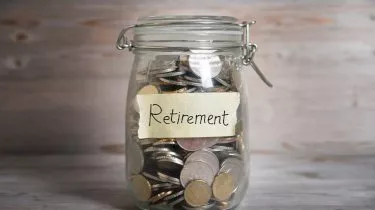 APRA calls for more innovative retirement products from super funds
The regulator said more attention needs to be given to post-retirement outcomes.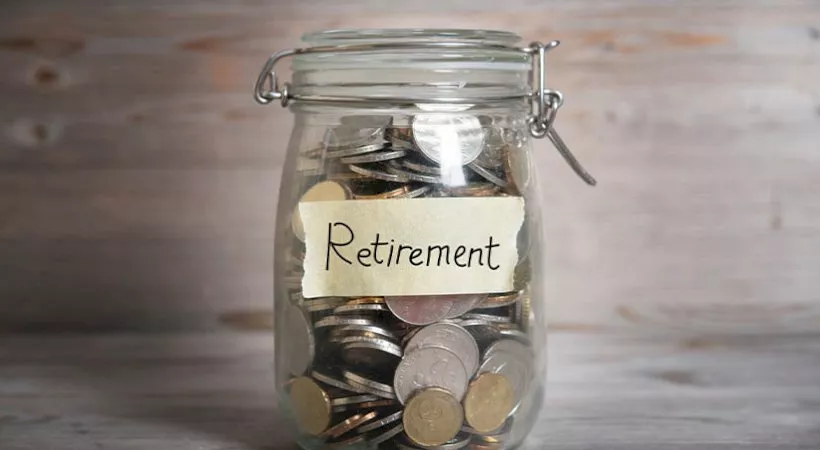 Australia's superannuation industry needs to increase its focus on the post-retirement phase and offer a greater range of retirement income products, according to Australian Prudential Regulation Authority (APRA) deputy chair Helen Rowell.
Speaking at the AFR Super and Wealth Summit, Ms Rowell said that there was currently an imbalance in the focus on pre-retirement and post-retirement planning.
Despite Australia's $3.3 trillion super industry growing to 156 APRA-regulated funds with thousands of different products and options, Ms Rowell said that the post-retirement phase had failed to keep up.
Compared to members in the accumulation phase, who APRA's Margaret Cole recently described as being "spoilt by choice", super members in the retirement phase were faced with an "under-developed market where only a relatively small number of companies offer a limited number of options", according to Ms Rowell.
"The lack of attention given to the post-retirement phase by both consumers and industry is largely a product of history and the evolving maturity of the industry," said Ms Rowell.
"Given the relative youth of the compulsory superannuation system, it is only a recent phenomenon where more Australians are retiring with sufficiently large balances to justify the purchase of annuity or other retirement income products."
Many Australians die while still holding about 90 per cent of the assets they held at retirement, primarily due to fears about running out of money.
"While retirees are ultimately entitled to use their savings any way they choose, their quality of life could be compromised if their choices are not well-informed and they can't choose from a range of good quality products," said Ms Rowell.
"Yet in spite of the size of the potential market, and the clear need for better retirement income solutions for retirees, there are relatively few products available, and demand for them is low."
About 3.6 million Australians are expected to move from the accumulation phase to the retirement phase in the next 10 years with approximately $750 billion in aggregate retirement savings.
Based on this significant transition, Ms Rowell said that super funds that choose to leave the retirement income market to their competitors would be taking a risk.
However, they must reflect on the response to previous retirement income products that have been abandoned due to a lack of demand.
"If the wealth industry wants their offerings to meet a more successful fate, they need to innovate – to somehow both design and offer retirement product options that meet retirees' needs and persuade them that they need them," she said.
In the development of these innovative products, Ms Rowell said that super funds must take into account the needs, motivations and fears of their customers and design their products accordingly.
"Above all, they need to help change hearts and minds around why Australia mandates retirement savings," said Ms Rowell
"If the purpose is to provide an income in retirement, then a much stronger focus on delivering for retirees in the retirement phase is needed."
Forward this article to a friend. Follow us on Linkedin. Join us on Facebook. Find us on Twitter for the latest updates