Try another search or check out these top posts
Retirement
AMP records 27% surge in voluntary super contributions
More AMP superannuation members are making larger contributions to their super.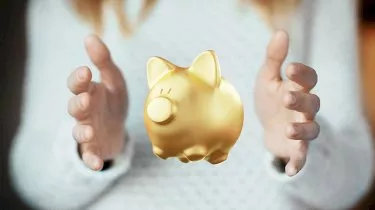 AMP records 27% surge in voluntary super contributions
More AMP superannuation members are making larger contributions to their super.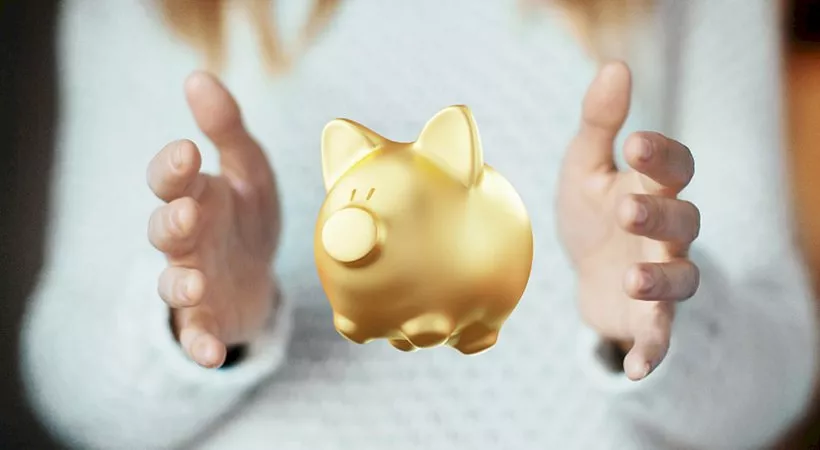 AMP has revealed that its nearly one million members are 27 per cent more likely to be making voluntary super contributions compared to before the COVID-19 pandemic.
The value of voluntary contributions during Q3 2021 was also 28 per cent higher than two years earlier, resulting in an average increase of $296.
Members who made withdrawals under the Early Release of Super (EROS) scheme were 14 per cent more likely to be making voluntary contributions than prior to the pandemic.
"COVID has been a financial set-back for millions, particularly the financially vulnerable, with many withdrawing from their superannuation to access much needed funds," said AMP head of technical strategy for superannuation John Perri.
"What is pleasing is that following the initial COVID period we have now seen higher-levels of engagement with super and members that participated in EROS seeking to restore their balances."
However, voluntary contributions from EROS participants remain 15 per cent lower than the overall population.
After early analysis found that women were withdrawing a greater proportion of their super balances than men under the EROS scheme, voluntary contributions from women have increased 6 per cent faster than men since the beginning of the pandemic.
AMP said that if its members continued to contribute an extra $296 every quarter over 40 years, they would receive an additional $75,000 in savings at retirement.
"Our system is set up to allow us to benefit from the magic of compounding returns, through which even a modest increase in super contributions can amount to a significant increase in retirement savings over the long-term," said Mr Perri.
Retail workers have now recontributed 5 per cent of their EROS withdrawals, more than workers in any other industry, according to AMP.
The firm also noted an increased level of engagement with super among its members with four times as many visits to AMP's educational content during Q3 2021 compared to Q3 2019.
"We know the sooner members engage with and understand the benefits of our world-class super system, the better chance they have of taking full advantage and improving their quality of life in later years," said Mr Perri.
"And hopefully, as the circumstances for those who've withdrawn super improve, they'll be more aware of the importance of rebuilding their super and the ways they can do this."
Forward this article to a friend. Follow us on Linkedin. Join us on Facebook. Find us on Twitter for the latest updates