Try another search or check out these top posts
Retirement
1m Aussies used the YourSuper comparison tool in 2021
Australians are using YourSuper to compare super fund performance and fees.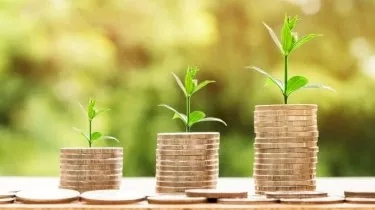 1m Aussies used the YourSuper comparison tool in 2021
The federal government has announced the YourSuper comparison tool on the ATO website has now received more than one million hits.
The tool, which launched in July last year as a result of the Your Future, Your Super reforms, allows individuals to compare the performance and fees of MySuper products.
"Australians work hard to earn their wages, and of course superannuation is deferred wages," said Senator Jane Hume.
"The Morrison government is committed to ensuring Australians' retirement savings work as hard as they do. We will always put Australians first, not fund managers."
YourSuper currently allows for comparison between 78 MySuper products, while other super products are expected to be incorporated starting in July this year.
Findings from the inaugural performance test conducted by the Australian Prudential Regulation Authority (APRA) last year are included in the YourSuper tool.
Thirteen funds were found to have failed this test; however, only 7 per cent of the one million Australians in these underperforming funds had closed their accounts as of November 2021.
"The vast range of products and options on the market can make the idea of trying to choose a new fund seem overwhelming, but there has never been more information available to consumers to help them make informed decisions about their super," APRA executive board member Margaret Cole said at the time.
"Increased transparency is a powerful tool for regulators to bring about improvements in superannuation fund performance, but members should never forget they also have the power to make decisions that will better secure their future in retirement."
APRA recently revealed that 45 per cent of MySuper products and 60 per cent of Choice super products had delivered returns below its heatmap benchmarks.
Forward this article to a friend. Follow us on Linkedin. Join us on Facebook. Find us on Twitter for the latest updates