Try another search or check out these top posts
Invest
Aussies splash record cash for Black Friday and Cyber Monday
More than $8 billion was spent between the two shopping holidays, according to NAB estimates.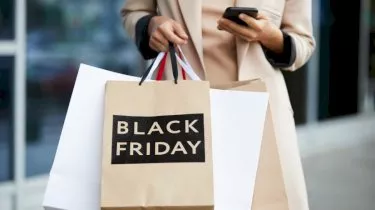 Aussies splash record cash for Black Friday and Cyber Monday
More than $8 billion was spent between the two shopping holidays, according to NAB estimates.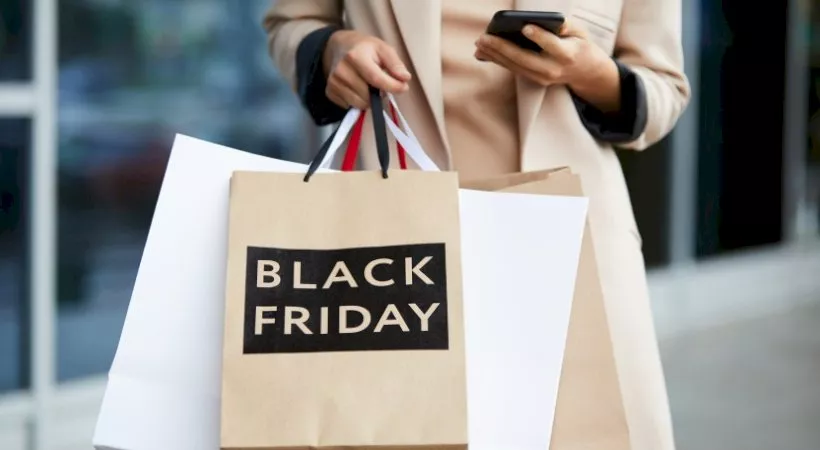 Australians spent over $8 billion at Australian retailers in the four days from Black Friday to Cyber Monday, based on transaction analysis by NAB.
The spending splurge during the busy shopping period was more than $2.5 billion higher than anticipated and eclipsed the pre-pandemic record set in 2019 by 8 per cent.
Technology retailers saw the biggest boost in sales, with a rise of 168 per cent compared to 2019. Sales growth was also recorded for footwear (92 per cent), clothing (54 per cent) and jewellery (49 per cent) retailers.
"Business is absolutely up and running again – it was great to see people out and about making the most of bargains as well as spending big online," said NAB group executive of business and private bank Andrew Irvine.
"It may be a trend adopted from our American friends, but it's clear that Black Friday and Cyber Monday are now a strong part of the sales calendar here in Australia."
$60 billion is expected to be spent throughout the entire pre-Christmas shopping season, according to the National Retail Association.
An estimated $190 million was spent in Victoria, $163 million in NSW and $73 million in Queensland during the four-day shopping frenzy.
Jewellery and watch stores were the best performers online, with sales rising 312 per cent from 2019.
"We've talked so much about the pivot to digital but it's clear that the ground work laid by businesses over the past two years has positioned them well to capitalise on these sales events," said Mr Irvine.
"For so many of us though, nothing beats the actual experience of walking into a store and being able to try out the product in person."
ANZ found that spending on Black Friday specifically had dipped 2.2 per cent compared to 2020 but was up 36 per cent in 2019 with "very strong growth" for spending on experiences through ticketing agencies and tour operators.
The bank has forecast a "perfect storm" for consumer spending throughout the rest of the year.
Buy now, pay later provider Klarna said sales volumes through its platform grew 298 per cent on Black Friday and 317 per cent on Cyber Monday compared to last year.
Earlier sales and discounts introduced by some retailers saw volumes spike by 305 per cent in the week surrounding Black Friday (November 22 to 28) versus the same period in 2020.
Australian millennials had a 54 per cent share of purchases made during Black Friday, according to Klarna, while baby boomers had the highest increase in purchases compared to a regular day with a rise of 57 per cent.
The most popular shopping categories for Klarna users were clothing, shoes, jewellery, accessories, leisure, sport and hobbies.
Forward this article to a friend. Follow us on Linkedin. Join us on Facebook. Find us on Twitter for the latest updates