Try another search or check out these top posts
Invest
ANZ predicts 'perfect storm' for consumer spending
Economists expect the Australian economy is due the good kind of stormy weather for a change.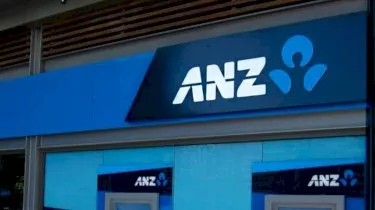 ANZ predicts 'perfect storm' for consumer spending
Economists expect the Australian economy is due the good kind of stormy weather for a change.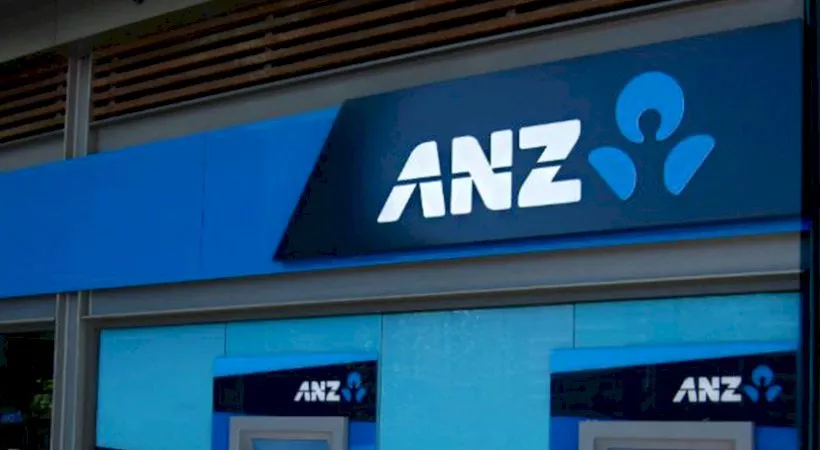 Australia's economy is gearing up for life after lockdowns and poised to end the year on a high note.

According to ANZ's latest Stateometer report, national spending levels have returned to where they were prior to the Delta outbreak and subsequent lockdowns.

"The reopening of retail and travel in NSW and Victoria were behind the strength in national spending," ANZ said.

Going forward, the bank predicted that closed international borders and stronger household savings rates would act as a "perfect storm" for spending in the final stretch of 2021.
ANZ noted that Black Friday spending increased by 50 per cent year-on-year in 2020, adding that it expects to see a similar level of strength through upcoming and key end-of-year sales events.

"As the household savings rate falls, we expect consumption to outperform GDP, particularly along the east coast," the bank predicted.
In addition, ANZ also noted that travel spending continues to lag the pack when it comes to Australia's bounce back in consumer spending.
"Travel spending is still lagging the recovery nationally, and we expect to see a 'planning gap' before travel spending fully recovers," the report said.
When it came to NSW, ANZ found that hours worked continued to rise after several months of malaise.

"Employment also picked up a little in October and the number of employed people working reduced or zero hours due to 'no work, not enough work available or stood down' or 'other' reasons is well down from the peak," the report said.

In contrast, Victoria recorded a 4.4 per cent contraction in retail trade while the employment-to-population ratio fell to the state's lowest point since December 2020.

The bank attributed the pessimism of these figures to the timing of Victoria's entry and exit from its most recent lockdown, the latter of which isn't quite captured by the data.

Fortunately, ANZ said that it expects to see a "rapid rebound" in Victoria in the coming months, noting that newly lodged job ads in the state have jumped 15.2 per cent in October alone.
With Queensland, the economic story here was one that slowed in the face of COVID-19 without stalling outright.

ANZ said that the Sunshine State's economic performance remained well above the trend and was well-positioned to thrive as restrictions eased.
"Spending on travel and movement related categories in Queensland has been far above the rest of the east coast, and we expect Queensland's higher exposure to travellers and lower exposure to business travel to be an advantage once state and international borders open," the report said.
South Australia did not fare as well, despite the state only being in lockdown for seven days across the third quarter of 2021.
ANZ recorded declines across all of its key economic indicators, including interstate trade and consumer spending.
Despite this, they noted a few silver linings.
"SA's more affordable housing prices and lack of lockdowns has aided their household financial resilience relative to other states," the report said.
Looking forward, ANZ said that South Australia was the least likely to be affected by the rise in arrears incurred by recent lockdowns.
Forward this article to a friend. Follow us on Linkedin. Join us on Facebook. Find us on Twitter for the latest updates
About the author