Try another search or check out these top posts
Invest
Sharemarkets to remain constrained for much of 2022
2022 is going to remain a more constrained year for sharemarkets, AMP's chief economist said.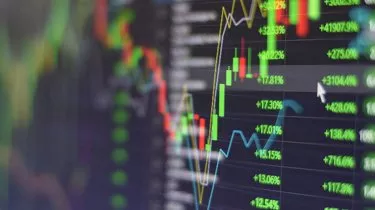 Sharemarkets to remain constrained for much of 2022
2022 is going to remain a more constrained year for sharemarkets, AMP's chief economist said.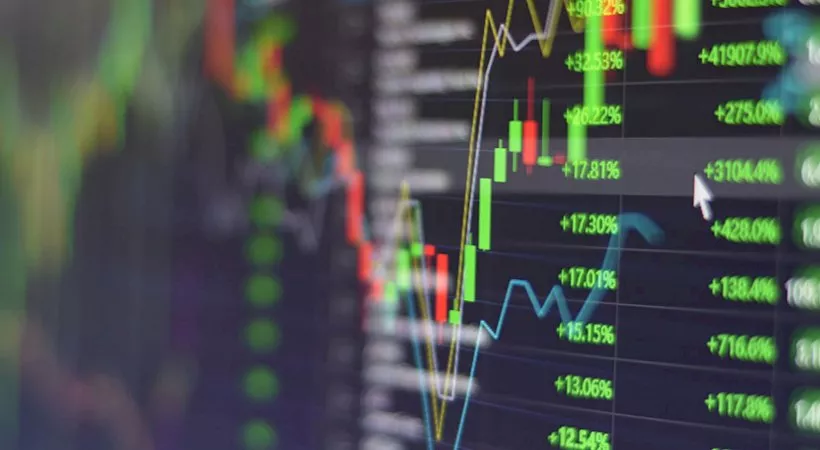 Shane Oliver is optimistic about the 6 to 12-month horizon provided a peace deal is struck between the Ukraine and Russia, but he believes 2022 will remain tough for the sharemarkets.
Speaking to Bloomberg on Tuesday, Dr Oliver said that once a peace deal is struck, inflationary pressures should drop off, but in the meantime "volatility is going to dominate".
"This is going to remain a more constrained year for sharemarket returns," Dr Oliver told Bloomberg.  
The outperformers this year, according to Dr Oliver, are the UK, Canadian and the Australian sharemarkets.
"They have been relatively strong outperformers compared to say commodity user countries, particularly net energy importers such as Europe and Japan, which have by far been underperformers," Dr Oliver said.
On the flipside, however, economic growth remains fairly strong globally.
"The biggest risk is in Europe given their dependence on gas and oil from Russia. But elsewhere in the world, growth is pretty strong and that in turn is resulting in upwards revision to earnings forecasts," Dr Oliver said, noting that while there has been an increase in bond yields, they still remain "reasonably low".
Touching on the way central banks have responded to the ongoing volatility, Dr Oliver reiterated his prediction that the Reserve Bank of Australia will lift rates in the "next few months".
Earlier this week, the Fed confirmed that as inflation breaches the "too high" threshold, it may need to move more quickly to return monetary policy to a more neutral level.
"If we conclude that it is appropriate to move more aggressively by raising the federal funds rate by more than 25 basis points at a meeting or meetings, we will do so," Fed chair Jerome Powell said before the National Association for Business Economics in Washington.
The Federal Reserve kicked off its hiking cycle with a quarter-point increase earlier this month – its first rate lift since 2018. 
At the time, Dr Oliver said the Fed joining other central banks in starting to raise interest rates should not be a major concern for investors. However, he did refer to the Fed's actions as yet more confirmation that "we have moved into a more constrained and volatile phase of the cycle for shares".
Forward this article to a friend. Follow us on Linkedin. Join us on Facebook. Find us on Twitter for the latest updates
About the author