Try another search or check out these top posts
Invest
Sharemarkets replace casinos as youngsters look to make 'easy' money
Sharemarkets have become a substitute for casinos amid the COVID crisis, but impulsive trading is something everyone should be wary of, an expert has revealed.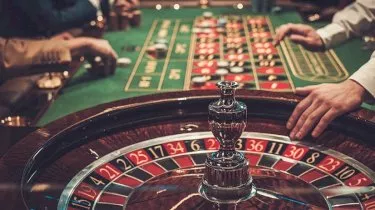 Sharemarkets replace casinos as youngsters look to make 'easy' money
Sharemarkets have become a substitute for casinos amid the COVID crisis, but impulsive trading is something everyone should be wary of, an expert has revealed.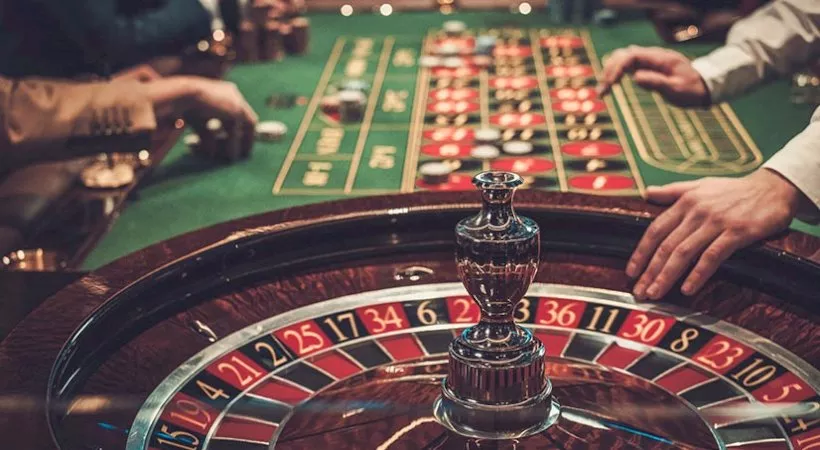 As financial tactics such as short-selling capture the imagination of millions of young people worldwide, an expert has revealed the recipe that led to the battle over ailing US video-game retailer GameStop.
According to RMIT's senior lecturer of finance, Dr Angel Zhong, several factors have contributed to the film-like scenario unfolding in the US, and COVID has played a big role.
"First, due to COVID-19 lockdown, people had to stay at home. They had so much time but nothing else to do. As such, they turned to the sharemarket. Second, due to COVID-19 restrictions, casinos and other gambling avenues are closed. Sharemarkets have become a substitute for investors to gamble in.
"Third, stimulus payments become another driving force. Our research suggests that around the world, countries that distribute stimulus payments are associated with higher increase in retail trading.
"Fourth factor is related to social media. There are a lot of investment groups on Facebook, investment channels on YouTube and stock discussion trading forum. Fifth, the stock markets around the world experienced a dramatic decline in COVID-19. The low price lured retail investors' participation," Dr Zhong explained.
But Aussie tech-savvy investors, too, are turning to low-cost platforms in an effort to capitalise on their JobSeeker payments.
According to Dr Zhong, while trading platforms such as Superhero attract a lot of users, there are pros and cons to becoming a part of this now popular trend.
"Increasing stock market participation is beneficial for the economy to facilitate flow in the capital markets. Lower-cost trading platforms make trading easily accessible. However, low-cost trading platforms may lead to impulsive trading. And on some platforms, you will need to pay extra to get thorough company research to make informed investment decisions.
"As such, the danger is that some investors will not undertake adequate research before trading. Furthermore, some platforms offer copy trading, in which you can easily replicate others' trading strategies without undertaking proper research," Dr Zhong warned.
She opined that the tendency of younger investors to get carried away and potentially risk massive losses calls for increased financial literacy.
Commenting on the evolving GameSpot saga, Dr Zhong noted that it will "stop one day".
"For now, it appears that neither side is backing down. The SEC, the regulatory body, suggests that it is actively monitoring the situation. Hedge funds are bleeding.
"Share valuation is always based on a simple principle that share price equals to the present value of future cash flow. I do not think the current share price is sustainable. Share price will decline once investors sell shares to realise profit," Dr Zhong opined.
As of Monday evening, GameStop's share price stood at US$325, after hitting a staggering US$483.
Earlier on Monday, fee-free trading platform Robinhood announced its decision to reverse an earlier ban on rookie investors. Dr Zhong explained that while the company was forced to lift its ban on further GameStop purchases, theories of an ulterior motive forced it to backtrack on its decision.  
"The trading ban shows that 'there is no free lunch'!
"I believe that Robinhood traders' right to trade should be protected. In the email from Robinhood to its users, it suggests that the ban was for risk management purpose. However, it appears that Robinhood's largest client is a hedge fund called Citadel, which is involved in the other side of the GameStop saga," Dr Zhong commented.
Forward this article to a friend. Follow us on Linkedin. Join us on Facebook. Find us on Twitter for the latest updates
About the author