Try another search or check out these top posts
Invest
GameStop looks to cash in on surge by selling 3.5m shares
The GameStop saga continues as the retailer moves to capitalise on its newfound fame by offering up for sale 3.5 million of its shares.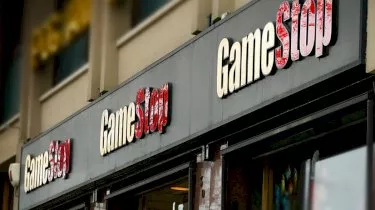 GameStop looks to cash in on surge by selling 3.5m shares
The GameStop saga continues as the retailer moves to capitalise on its newfound fame by offering up for sale 3.5 million of its shares.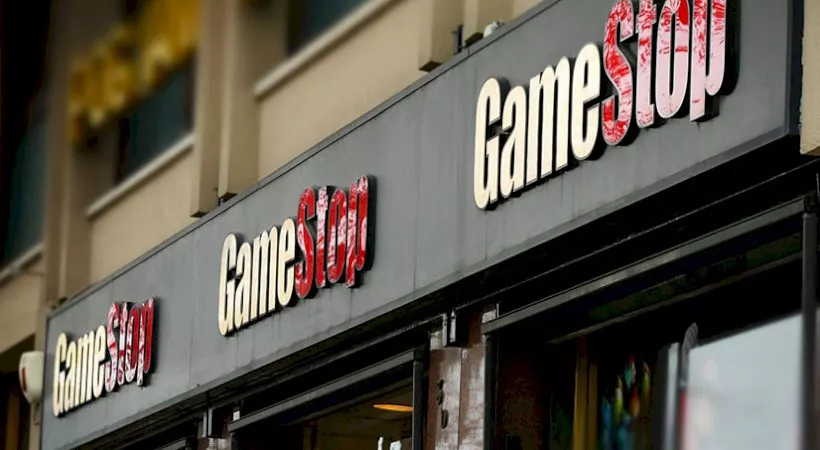 GameStop has announced the sale of up to 3.5 million shares through an "at-the-market offering", i.e. a controlled equity offering – a move that has seen its share price retreat.
The share sale, announced over the Easter weekend, is poised to help the company garner up to US$700 million as it looks to take advantage of its soaring share price, which has gained over 800 per cent this year alone to hit US$184.50 on Wednesday.
In its stock market filing, the Texas-based gamer said it intends to use the proceeds from any sales of its stock to "further accelerate its transformation as well as for general corporate purposes and further strengthening its balance sheet".
"The timing and amount of any sales will be determined by a variety of factors considered by the company," the filing reads.
The move is being led by GameStop's new chief financial officer, Ryan Cohen – an activist investor who bought up 9 million shares of GameStop back in December and now aims to transform the ailing retailer.
Mr Cohen has already made a number of changes to the retailer's leadership team, with the latest being the appointment of former Amazon executive Elliott Wilke to chief growth officer.
"Mr Wilke brings nearly two decades of branding, consumer goods and e-commerce experience to GameStop. He joins from Amazon, where he spent the past seven years holding a variety of senior roles across segments such as Amazon Fresh, Prime Pantry and Worldwide Private Brands," the company said in a stock filing last week.
Additionally, the company made two other executive hires, appointing Andrea Wolfe as vice president of brand development and Tom Petersen as vice president of merchandising.
In yet another statement issued by the company this week, GameStop released preliminary sales results for the first nine weeks of fiscal 2021. According to the new data, total global sales increased by 11 per cent from the same period a year ago. 
GameStop's unlikely rise to fame came after it became the centre of the WallStreetBets saga.
Namely, since the start of this year, an enthusiastic bunch of amateur investors that met and swapped tips on Reddit's chat thread r/WallStreetBets have propped up the value of GameStop's shares by selling the stock hard, borrowing stock and short-selling it.
In financial markets, this practice is called short-selling and refers to a trading strategy undertaken by traders who expect the share price of a stock to fall in the near future. 
In the weeks since the Wall Street trading frenzy began, the company has seen incredible volatility trading between US$40 to US$350 a stock.
Forward this article to a friend. Follow us on Linkedin. Join us on Facebook. Find us on Twitter for the latest updates
About the author