Try another search or check out these top posts
Invest
Consumers spending more through crypto-linked payment options
Cryptocurrency exchange Crypto.com said that spending via its crypto-linked card had increased, particularly on fashion, transportation, hotels and dining.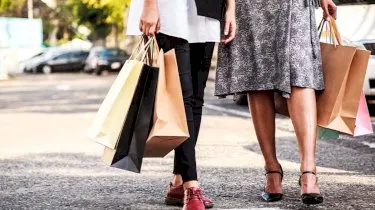 Consumers spending more through crypto-linked payment options
Cryptocurrency exchange Crypto.com said that spending via its crypto-linked card had increased, particularly on fashion, transportation, hotels and dining.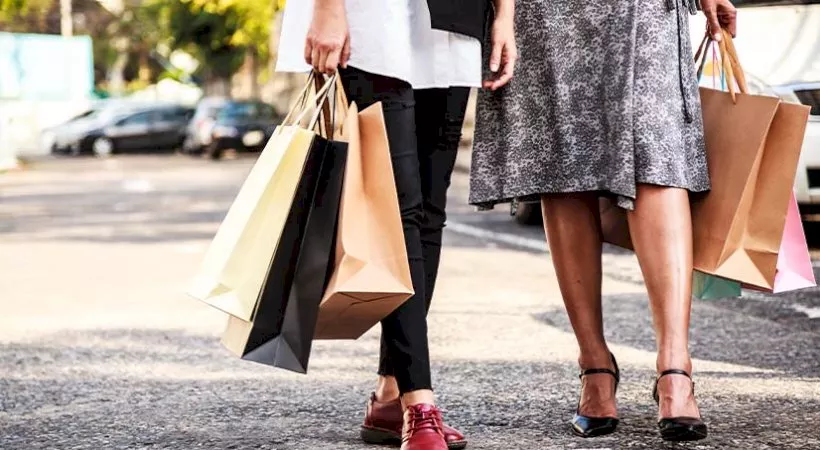 Crypto.com has reported a double-digit rise in spending per user through its crypto-linked Visa card in 2021 as consumers looked to adopt crypto-linked payment options for their everyday spending.
Fashion was the strongest growing category during the year with a 50 per cent increase in spending, while growth was also strong for spending on transportation and recreation (46 per cent) as well as hotels and dining (40 per cent).
"This reflected increased consumer confidence post-COVID-19 as these industries started to come out of lockdown," said Crypto.com head of research, Henry Hon.
As a result, the firm said that in-store spending increased by 11 per cent in 2021 while online spending decreased by 9 per cent.
Within the category of out-of-home consumption, spending on tickets for concerts, arts, exhibitions and sporting events surged 133 per cent, while travel (32 per cent) and dining (17 per cent) also lifted.
Online still accounted for 53 per cent of spending through the Crypto.com card globally, with Amazon (37 per cent), eBay (19 per cent) and AliExpress (16 per cent) ranking as the most popular e-commerce platforms.
Grocery continued to dominate with a 51 per cent share of all spending in 2021, however this was down from 62 per cent in 2020. Woolworths and Aldi were the top supermarkets in Australia where the crypto-linked card was used.
As COVID-19 restrictions started to relax worldwide, Booking.com ranked as the top online travel booking platform with a 40 per cent share, overtaking Airbnb which held 58 per cent of the market in 2020.

"We've seen interesting trends emerging in the transportation and accommodation space, especially with the evolving pandemic situation in different parts of the world," said Mr Hon.
"In 2020, with COVID-19 affecting travel spending, Airbnb saw extraordinary growth in market share due to the increasing popularity of staycations. However, with the reopening of markets, particularly in Europe, Booking.com claimed the number one spot in 2021."
Crypto.com general manager, Asia Pacific, Karl Mohan identified Australia as a key market for the firm due to the fintech-friendly environment, strong regulatory reputation, and highly skilled workforce.
In November last year, the firm became a direct issuer of Crypto.com Visa Cards in Australia.
"The card provides a seamless bridge between the traditional financial world and the newly emerging crypto system, making it a more secure and accessible way for users to tap into the future of finance," Mr Mohan said.
"Prior to the introduction of the Crypto.com Visa Card, holders of crypto assets faced lead times of several days when trying to access their funds for use in Australia."
Mr Mohan said that it was becoming increasingly important to create avenues to allow people to spend their crypto in the real world as the sector becomes more mainstream.
Data on crypto adoption in Australia varies, however. a recent survey from Roy Morgan indicated that more than one million adults, or about 5 per cent of the population, owned at least one cryptocurrency.
Meanwhile, a report published by crypto exchange Gemini last month suggested that 18 per cent of Aussies were crypto owners, one of the lowest rates in the Asia-Pacific region.
Forward this article to a friend. Follow us on Linkedin. Join us on Facebook. Find us on Twitter for the latest updates