Try another search or check out these top posts
Invest
The Amazon rumour that just spiked the price of bitcoin
A job listing has given speculators insights on what Amazon's ambitions for the crypto space look like.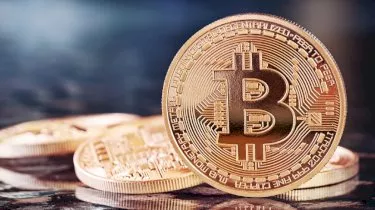 The Amazon rumour that just spiked the price of bitcoin
A job listing has given speculators insights on what Amazon's ambitions for the crypto space look like.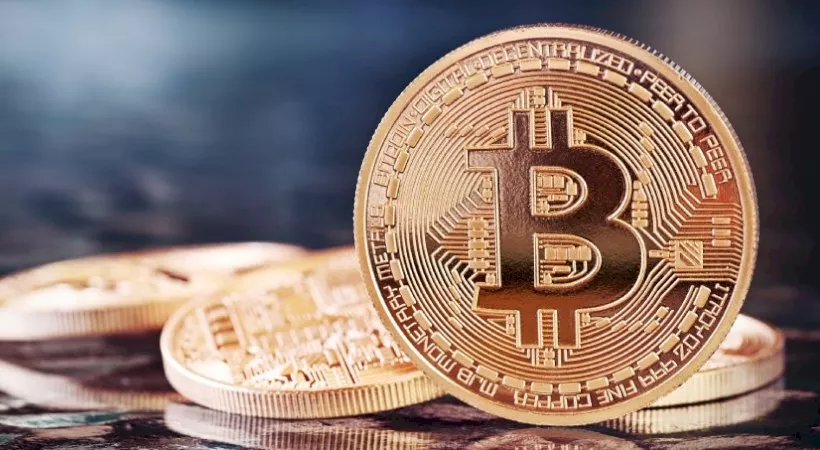 The price of bitcoin has shot up amid speculation that Amazon may look to adopt the cryptocurrency.

The root cause here is a job listing for the tech giant's payments acceptance and experience team.

It didn't take long for Amazon's search for "an experienced product leader to develop Amazon's Digital Currency and Blockchain strategy and product roadmap" to incite fresh speculation that the tech giant is gearing up to make a move in the space.

While AWS has dabbled in the blockchain space via partnerships in the past, Amazon itself has steered clear of the cryptocurrencies like bitcoin and ethereum.

That might be set to change, with one report suggesting that cryptocurrency-based payments could be coming to Amazon as soon as later this year.

Citing an anonymous source, City AM reported that the company's ambitions with cryptocurrencies go beyond just accepting bitcoin as a form of payment at checkout.
"Ethereum, cardano and bitcoin cash will be next in line before they bring about eight of the most popular cryptocurrencies online," the source said.
According to City AM's source, "This isn't just going through the motions to set up cryptocurrency payment solutions at some point in the future – this is a full-on, well-discussed, integral part of the future mechanism of how Amazon will work."
But reports suggest that once basic crypto-based payment mechanisms are in place, Amazon will look to deploy their own token, which could be integrated into the giant's existing loyalty schemes.

Following this chatter, the price of bitcoin rose from approximately $34,000 to around $38,000.

The jump capped off a week of steady gains by the world's most popular cryptocurrency, with ethereum and cardano also recording strong gains.

Speaking to nestegg, RMIT's Angel Zhong drew a line between this development and Tesla's back-and-forth adoption of bitcoin as a form of payment.

"It appears that large companies are increasingly recognising the significance of digital currency. It is a positive signal for the crypto investors. I envisage that we will see more players in this space," she said.

According to eToro market analyst Simon Peters, "Amazon's tentative move has sent shockwaves through crypto markets. The firm is the largest e-commerce, web hosting, and streaming provider in the world. In its full-year results for 2020, it recorded some $386 billion of revenue."
"The implication some of this revenue could be captured by crypto payments in the future could be profound for markets. While too early to definitively say, the Amazon announcement could soon bear similarity to the breakout in prices caused by the announcement of PayPal that it would accept bitcoin on its platform in October 2020."
"When PayPal made its announcement, bitcoin languished around $11,700, but the ensuing bull run took the crypto asset to an all-time high of $63,346."
Forward this article to a friend. Follow us on Linkedin. Join us on Facebook. Find us on Twitter for the latest updates
About the author