Try another search or check out these top posts
Invest
Talk of bitcoin bubble obscures one factor
A bitcoin crash doesn't pose a great risk to the global economy, but the environmental impacts of bitcoin mining need to be reckoned with regardless, an economist has said.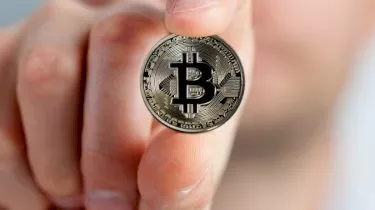 Talk of bitcoin bubble obscures one factor
A bitcoin crash doesn't pose a great risk to the global economy, but the environmental impacts of bitcoin mining need to be reckoned with regardless, an economist has said.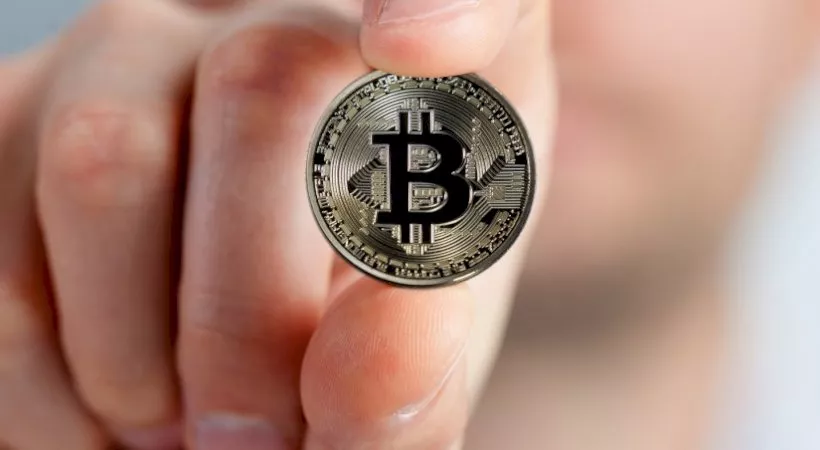 Speaking to Nest Egg, Australian economist and former member of the board of the Australian government's Climate Change Authority John Quiggin said if bitcoin "falls in a heap", a group of people will lose their money but the global financial system shouldn't be too adversely affected.
However, until that point is or isn't reached, the energy used by bitcoin miners and the bitcoin network is going to continue increasing, he said.
According to cryptocurrency analyst Digiconomist, the power used to fuel one bitcoin transaction would power 8.44 American households for a day.
Or, to put it into perspective, the energy used by the bitcoin network as a whole could power 2.96 million American households. The energy used to power the Visa payment system would power 50,000.
In terms of electricity consumption, the bitcoin network is currently using about the same amount as Serbia but more than 159 countries like Morocco, Nigeria, Ireland and the Slovak Republic.
Currently, bitcoin's electricity consumption accounts for 0.14 per cent of the world's electricity consumption. However, as Digiconomist's head, Alex de Vries explained, the "continuous block mining cycle incentivises people all over the world to mine bitcoin".
"As mining can provide a solid stream of revenue, people are very willing to run power-hungry machines to get a piece of it," he said.
"Over the years this has caused the total energy consumption of the bitcoin network to grow to epic proportions, as the price of the currency reached new highs. The entire bitcoin network now consumes more energy than a number of countries."
Mr de Vries explained that bitcoin mining works as series of blocks are added to bitcoin's blockchain about every 10 minutes by miners.
Bitcoin is mined through a series of complex calculations, however as more are mined the difficulty of the calculations increase and the computational energy required to complete the process increases too.
Commenting on the energy usage, Mr Quiggin said, "People didn't think very much about it [the environmental ramifications of bitcoin] when it started and when it's raised, the general response is to say, well this can't really be true, it can't really be using so much electricity.
"But … the impact is measurable enough to be a significant proportion of world electricity use so that fact is hard to deny."
He said that the next question is what governments can do about it.
"Obviously the the primary part of it [the ideology] behind bitcoin is to produce money the government has nothing to do with," Mr Quiggin said
"On the whole, they [governments] are seeming to tread pretty carefully in regulating that but that's the first thing; [having it] regulated as a financial instrument and then see where they go from there."
Continuing, Mr Quiggin argued that there's an illusion that governments are unable to regulate cryptocurrencies.
However, the reality is that it's more a matter of how a government would need to gain or maintain control.
He explained, "The Chinese government could find out who all the bitcoin users are easy enough, go around to their houses and take their computers, take over their account.
"I imagine lots of people in government will just be waiting for the whole thing to collapse under its own weight, which I still believe it will do but obviously you can't surmise it would do so before actually doing any substantial damage to the global environment."
A bitcoin tax is not too far out of the realms of possibility either. He said that while governments previously may have been more concerned with the illicit use of bitcoin, as the cryptocurrency gains traction and value, it also increases in visibility as a tax-target.
"When you're talking a hundred billion dollars, governments might well say: this is something we can tax or regulate," Mr Quiggin said.
"Certainly a government might say we can tax this and direct some money from it. Governments have made it clear that where there are capital gains taxes, it's applicable to trading bitcoin."
Mr Quiggin's comments come as the ASX announces that it will replace its CHESS software used to clear and settle Australian equity transactions with a distributed ledger technology developed by Digital Asset. 
In a statement made today, the ASX said: "The new system will be operated by ASX on a secure private network where participants are known, 'permissioned' to have access, and must comply with ongoing and enforceable obligations.
"The system will be designed without access barriers to non-affiliated market operators and clearing and settlement facilities. It will also give ASX's customers choice as to how they use ASX's post-trade services."
Forward this article to a friend. Follow us on Linkedin. Join us on Facebook. Find us on Twitter for the latest updates