Try another search or check out these top posts
Invest
This network wants you to pay for dinner with bitcoin
A US-based blockchain network is set to launch an initial coin offering for a program designed to assist vendors and buyers to use cryptocurrencies for everyday transactions.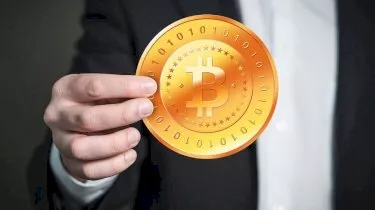 This network wants you to pay for dinner with bitcoin
A US-based blockchain network is set to launch an initial coin offering for a program designed to assist vendors and buyers to use cryptocurrencies for everyday transactions.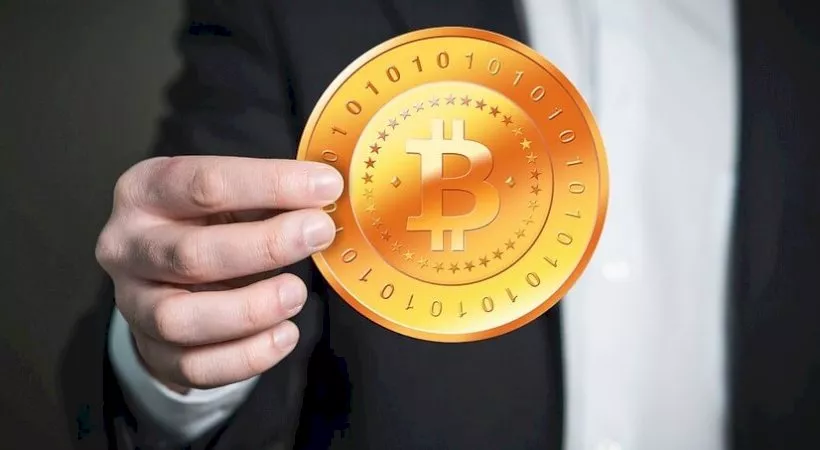 Graft describes itself as a "global, open sourced, payment gateway blockchain network designed for point-of-sale", and as of Thursday, 18 January, interested parties will be able to participate in its initial coin offering (ICO).
According to Graft, "most of the problems" cryptocurrencies face is in point-of-sale difficulties like long wait times and prohibitive transaction costs.
That's despite interest in cryptocurrency growing "dramatically" in recent years, pushing the price of bitcoin up, together with other cryptocurrencies like ethereum and litecoin.
"But have you ever wondered why you can't pay for your dinner at any restaurant with cryptocurrency, especially after the increase in value they have enjoyed?" Graft asked.
"The problem is, most existing cryptocurrencies are not designed specifically for point-of-sale," it explained, arguing that a long confirmation time for transactions "discourages consumers".
"In the cryptocurrency world, confirmation incorporates the stages of authorisation, authentication, clearing and settlement; the same stages that are involved in credit card payments. When you add up the time these stages take in a traditional credit card payment, you're very likely to find that cryptocurrencies, say bitcoin, are faster," Graft said.

"The shorter time for bitcoin is good for the merchant because they can access their funds faster, but it's time wasted for consumers because most of the time, they have to wait out the entire confirmation period before the purchase is complete. Credit card payments do not require this type of time commitment from customers."
This problem is exacerbated by the fact that using cryptocurrencies can be a costly process for consumers.
Graft explained: "The high costs that are associated with the conventional payment systems are one of the things that bitcoin was supposed to tackle. The opposite is what is happening when it comes to using bitcoin as a regular currency.
"The fact that consumers pay the transaction fees as opposed to merchants in credit card payments discourages the mass adoption of bitcoin."
Graft said the ICO was set up to raise funds to facilitate the growth of the network, which it says is compatible with "major existing payment technologies".
"This allows merchants to accept both fiat and cryptocurrency payments, enjoy instant settlement and have seamless access to their funds in their preferred currency.
"This ease of use for both consumers and merchants will go a long way toward ensuring that cryptocurrencies deliver on their promise of being a more efficient medium of exchange."
The Reserve Bank of Australia (RBA) in December noted the difficulty of using bitcoin for everyday transactions.
Speaking at the 2017 Australian Payment Summit in Sydney, RBA governor Philip Lowe said, "One class of technology that has emerged that can be used for payments is the so-called cryptocurrencies, the most prominent of which is bitcoin.
"But in reality these currencies are not being commonly used for everyday payments and, as things currently stand, it is hard to see that changing.
"The value of bitcoin is very volatile, the number of payments that can currently be handled is very low, there are governance problems, the transaction cost involved in making a payment with bitcoin is very high and the estimates of the electricity used in the process of mining the coins are staggering."
As such, he argued that bitcoin was "more likely to be attractive" for use within the black economy.
Forward this article to a friend. Follow us on Linkedin. Join us on Facebook. Find us on Twitter for the latest updates