Try another search or check out these top posts
Invest
Is it legal to pay someone in bitcoin in Australia?
Although a business paying its employees in cryptocurrency might sound a little dodgy, it is actually legal in Australia, but under certain conditions.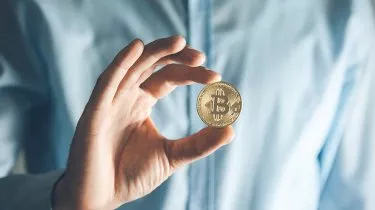 Is it legal to pay someone in bitcoin in Australia?
Although a business paying its employees in cryptocurrency might sound a little dodgy, it is actually legal in Australia, but under certain conditions.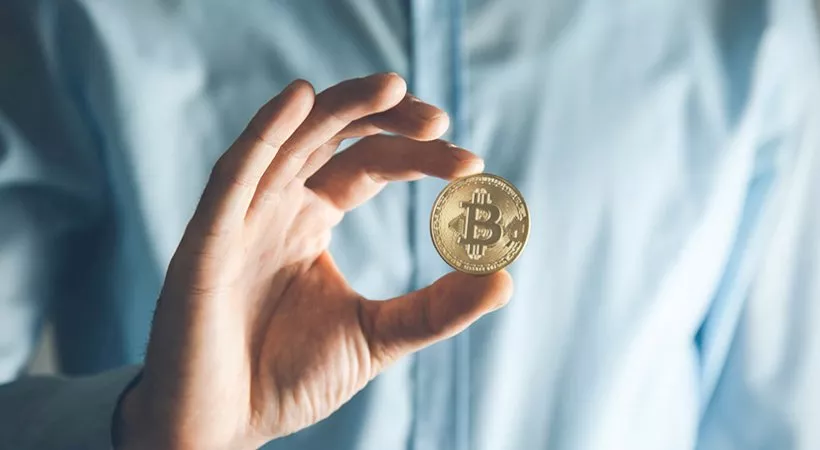 As per the Australian Taxation Office, employers are able to pay employees in cryptocurrency rather than Australian dollars so long as a valid salary sacrifice arrangement is in place.

Any cryptocurrency acquired in this way is considered to be a fringe benefit by the ATO and subject to the provisions of the existing legislation.

Under the 1986 Fringe Benefits Tax Assessment Act, crypto paid to employees is considered to be a property benefit with the value established at the time it was provided.

Freelancer can also be paid in crypto, but it works slightly differently, with the tokens treated as equivalent to their value at the time they are acquired and counted as part of your annual income. Essentially, the same tax rules apply here as they would with any other non-cash barter transaction.

On the other hand, if an employer pays employees in crypto without a valid salary sacrifice arrangement, then "the employee is considered to have derived their normal salary or wages" by the ATO.

In this situation, employers will have to meet their pay as you go (PAYG) obligations on the Australian dollar value of the cryptocurrency it has paid to any employees.
According to Griffith University's Dr Craig Cameron, "The ATO's present position, which is published online as general information only and not legally binding, is that crypto-remuneration, other than as part of a salary sacrifice arrangement, is the equivalent of salary or wages and subject to personal income tax."
However, in an academic paper titled The regulation of cryptocurrency to remunerate employees in Australia, Dr Cameron found that "crypto-remuneration of employees, as opposed to remuneration with money wages, may have unintended and potentially unfair consequences for the employee."
Who wins with crypto-remuneration: workers or bosses?
A senior lecturer at Griffith University's Department of Accounting, Finance and Economics, Dr Craig Cameron argued that the ATO's position highlights a potential inconsistency between how existing labour law and tax law treat cryptocurrencies like bitcoin.

Because cryptocurrencies like bitcoin exist outside the regulatory parameters of the Fair Work Act, this can affect how other employee entitlements are calculated.

In the absence of a private ruling or official ATO determination on the matter, Dr Cameron said that "an employer is exposed to a risk that any crypto-remuneration is subject to higher [fringe benefit tax] rates that the employer is liable to pay, unless provision is made in the employment contract to adjust the remuneration package to accommodate such a finding."
While noting the appeal of crypto-remuneration to businesses who deal in multiple regions with multiple fiat currencies, Dr Cameron's research found that the ATO's current position "appears to be inconsistent with labour regulation of crypto-remuneration, which is unlikely to treat any part of crypto-remuneration as a salary or wage, as well as ATO Taxation Determination 2014/28 which provides that the provision of all bitcoin by an employer is a fringe benefit and subject to [fringe benefits tax]."
This legal uncertainty around crypto-remuneration even extends to super "as it appears that the calculation of superannuation entitlements is based on the interpretation of crypto-remuneration for PAYG tax purposes".
In his paper, Dr Cameron "strongly" recommended that the ATO issue a binding tax ruling which clarifies and expands on the tax treatment of cryptocurrency. He also called on the Fair Work Ombudsman to issue "a warning about the risks associated with crypto-remuneration including price volatility and its potential negative impact on employee entitlements".
Forward this article to a friend. Follow us on Linkedin. Join us on Facebook. Find us on Twitter for the latest updates
About the author