Try another search or check out these top posts
Invest
'Here we go again,' say bitcoin investors
Despite weeks of decline and a fresh crackdown by the Chinese government, bitcoin veterans still have hope.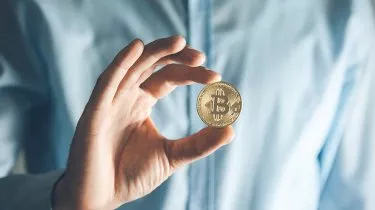 'Here we go again,' say bitcoin investors
Despite weeks of decline and a fresh crackdown by the Chinese government, bitcoin veterans still have hope.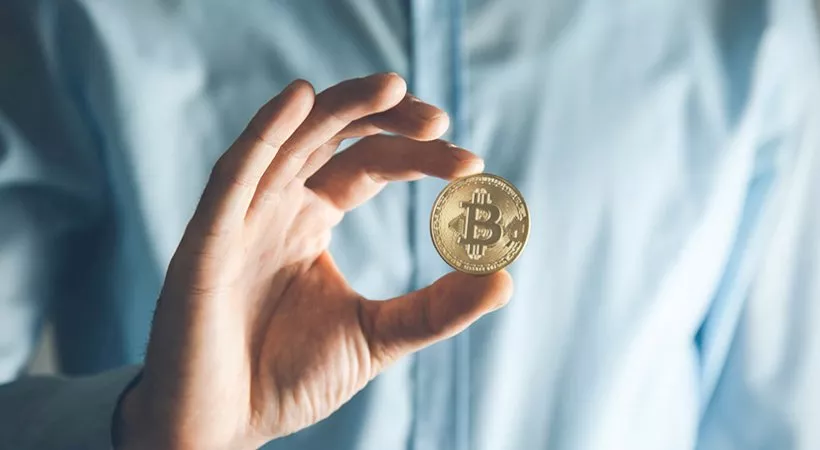 Things have gone from bad to worse for cryptocurrencies like bitcoin over the last two months, but some investors are still holding out hope for a recovery.
According to deVere Group chief executive Nigel Green, "This week has not been a major cause of concern and more a case of 'here we go again'."
Mr Green said to expect a further pullback in the price of bitcoin in the near term, but called it an opportunity for investors.
"For many investors, experienced and less experienced, the new lower prices triggered by the panic selling will be used as a key buying opportunity."
"Even those in China – which is a major market for bitcoin and the wider crypto sector – will find ways to navigate their way around the system and top-up their portfolios at the lower entry points."
"It's our experience that investors are not in crypto to make a quick buck. They're in it as a longer-term, future-first investment to create and build wealth," he said.
Importantly, Mr Green argued that the major factors driving growth in the cryptocurrency markets remain unchanged.
"There are legitimate and growing concerns about inflation as economies reopen and pent-up demand is unleashed by households, businesses and entire industries but is met with supply shortages."
"Bitcoin is widely regarded as a shield against inflation mainly because of its limited supply, which is not influenced by its price," he said.

Mr Green said that while "the crypto haters have enjoyed knocking the digital assets this week, but savvy investors aren't spooked by the current volatility. They're confident in their longer-term trajectory."
Speaking to nestegg, Apollo Capital analyst Matt Harcourt said that "when it comes to optimism about the long-term future of the crypto asset market, short-term price action does not change our mindset."
"With the excessive speculation and exuberant valuations present in the alt coin markets a couple of months ago, it is not surprising that a severe correction would occur."
Mr Harcourt said that crypto markets should return to more rational valuations as retail interest in them dies down.
Like deVere, Mr Harcourt made the case for buying the dip. He argued that savvy investors can now scoop up the investments they were eyeing two months ago at a significantly downgraded price.
"There is a wealth of new projects coming to market/in development, a less speculative overall market will give investors more opportunity to invest in these projects at appropriate valuations."
"If bitcoin survives, it will be 10x stronger because of it," he said. 
Forward this article to a friend. Follow us on Linkedin. Join us on Facebook. Find us on Twitter for the latest updates
About the author