Try another search or check out these top posts
Invest
Bitcoin and FOMO's tricky relationship
If you'd bought USD$1,000 worth of bitcoin in October 2010, then you'd have USD$189 million today, but is that a good reason to buy in?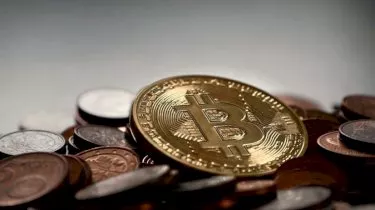 Bitcoin and FOMO's tricky relationship
If you'd bought USD$1,000 worth of bitcoin in October 2010, then you'd have USD$189 million today, but is that a good reason to buy in?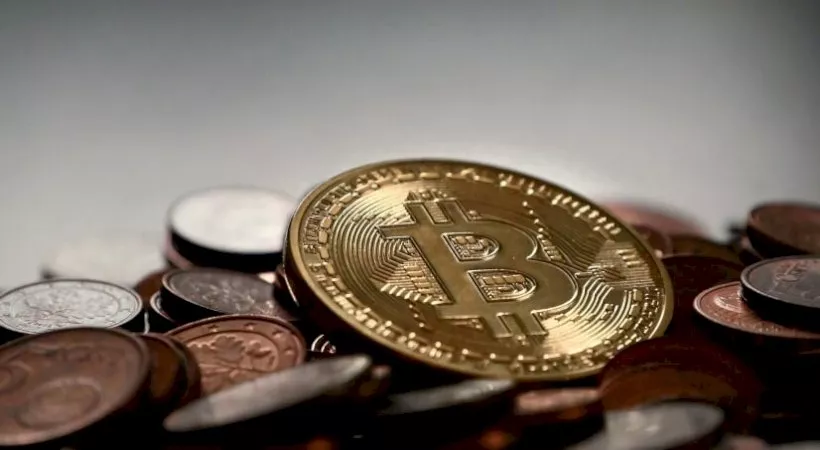 According to Hewison Private Wealth's director, not really. Speaking to Nest Egg, Nathan Lear said he's concerned by people jumping into the cryptocurrency based on FOMO, or a "fear of missing out".
He said he personally doesn't put his money into cryptocurrency as to do so would break a number of his investment philosophies. These include not following the herd, not overpaying for an investment and avoiding investing in things he doesn't fully understand.
"If you - in inverted commas - "invest" in bitcoin, are you really investing?" he questioned.
"Or are you just speculating or punting? You don't know what's going to happen so you're following the herd. You might get rich in the short term but it's volatile, we know that the price of it has been up and down.
"I just caution people, if you're going to put your money into it, maybe you just put a very small part of your portfolio unless you really, really understand it."
He said investors should also be aware of the risks posed by competitor cryptocurrencies and potential government regulation, arguing that either could see the price crumble.
"At the end of the day it's a currency, [albeit] a cryptocurrency but it's a medium of exchange and I'd say to a client [considering bitcoin]; have you ever invested in a currency before?
"We don't recommend currency investments for clients, [because] they don't pay any income, they're very hard to value or understand which way it's going to go."
Speaking this week, CoreLogic's Greg Dickason went as far as to predict an outright bitcoin crash in 2018.
He said it is "easy" to make this prediction but that "this should not dent the long-term potential of blockchain to power new business models".
However, a correction would pump a "helpful level of caution" into the technology like the dotcom crash did with the internet.
Mr Dickason and Mr Lear's comments follow similar condemnation from the Reserve Bank of Australia in mid-December.
Speaking at the 2017 Australian Payment Summit in Sydney, RBA governor Philip Lowe said the fascination with bitcoin was the result of "speculative mania".
"The value of bitcoin is very volatile, the number of payments that can currently be handled is very low, there are governance problems, the transaction cost involved in making a payment with bitcoin is very high and the estimates of the electricity used in the process of mining the coins are staggering."
Continuing, Mr Lowe condemned bitcoin as being a payment instrument "more likely to be attractive" for use within the black or illegal economy.
Just this week, researchers from the University of Sydney and the University of Technology Sydney said this was indeed the case, revealing between 43 and 49 per cent of all bitcoin transactions can be linked to the buying and selling of illegal goods and services.
Want to know how much you would have made?
For the wistful, or masochistic, the Bitcoin FOMO Calculator can calculate the amount of money a hypothetical bitcoin buyer would have made at any point in the last seven years.
If a buyer had bought USD1,000 worth of the currency in July 2010, they would have A$316 million today.
However, if we'd bought them just last Friday, the USD1,000 would have now been valued a less impressive A$1,154.46.
Forward this article to a friend. Follow us on Linkedin. Join us on Facebook. Find us on Twitter for the latest updates