Try another search or check out these top posts
Invest
Experts put a price on bitcoin's latest setback
Bitcoin tumbled this week, but how far did this correction set the crypto market back?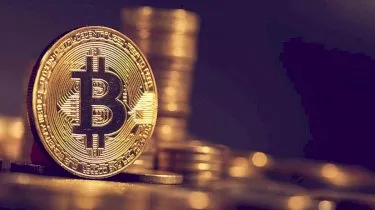 Experts put a price on bitcoin's latest setback
Bitcoin tumbled this week, but how far did this correction set the crypto market back?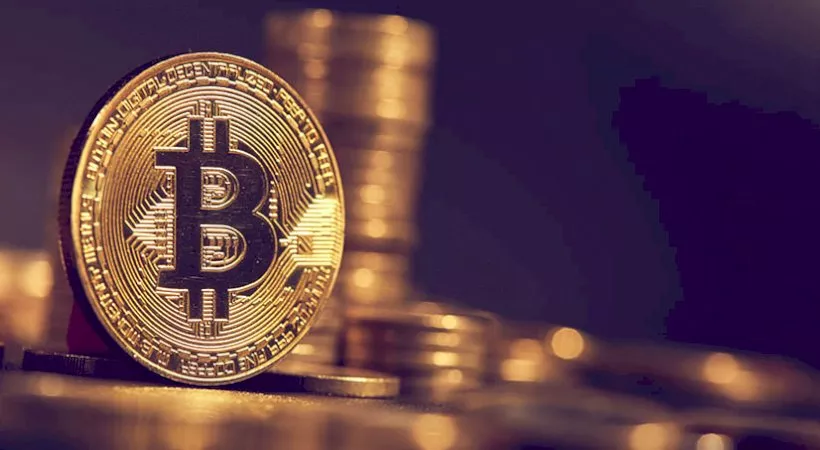 While bitcoin started the week strong with a rebound from the previous week, the volatile cryptocurrency's subsequent crash has brought much of the market with it.
According to Yield CEO Tim Frost, this downward trend in the crypto market is a reflection of a broader downturn in more traditional global markets.

"It's red, red, red across the board today as the cryptocurrency markets follow the downturn being seen in traditional markets as China battles a highly contagious property market crisis," Mr Frost said.
After bitcoin lost support around the $44,000 mark, he said that the faith and will of bitcoin advocates now looks set to be tested as the value of the popular crypto asset falls towards $39,000.

"If it falls through here, we can expect a significant correction to come," Mr Frost warned.

At the time of writing, the price of bitcoin sits at around $40,720.
Things don't look much better for backers of ethereum, he added. Mr Frost said that investors should expect the value of the world's second-biggest cryptocurrency to fall well into the upper-to-mid $2,000s.

At the time of writing, the value of Ether sits at approximately $2,747.
Overall, Mr Frost said that there's not much light at the end of the tunnel for investors.
"Even Solana, the darling of the most recent bull run, has fallen by close to 40 per cent from its all-time high to trade at $134," he noted.
The only crypto assets to come out of the week with anything look to be stablecoins like Tether.
"All in all, buckle up for what is  probably going to be quite an unpleasant week for digital assets prices," Mr Frost said.

eToro crypto expert Simon Peters was similarly pessimistic about the downturn.
"Bitcoin (BTC) and Ether both experienced a weekend slip after a week of climbing back to previous highs," he said.

Despite the volatility of this week, evangelists like deVere Group CEO Nigel Green continue to insist that crypto is "very much here to stay as financial assets and as mediums of exchange".
"It's our experience that investors are not in crypto to make a quick buck. They're in it as a longer-term, future-first investment to create and build wealth," he said earlier this year.
Forward this article to a friend. Follow us on Linkedin. Join us on Facebook. Find us on Twitter for the latest updates
About the author