Try another search or check out these top posts
Invest
Despite the Chinese crackdown, bitcoin still led the crypto market in June
Invest
Despite the Chinese crackdown, bitcoin still led the crypto market in June
While the cryptocurrency market continued to fall in June, it's not all bad news for bitcoin investors.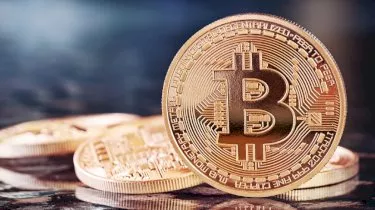 Despite the Chinese crackdown, bitcoin still led the crypto market in June
While the cryptocurrency market continued to fall in June, it's not all bad news for bitcoin investors.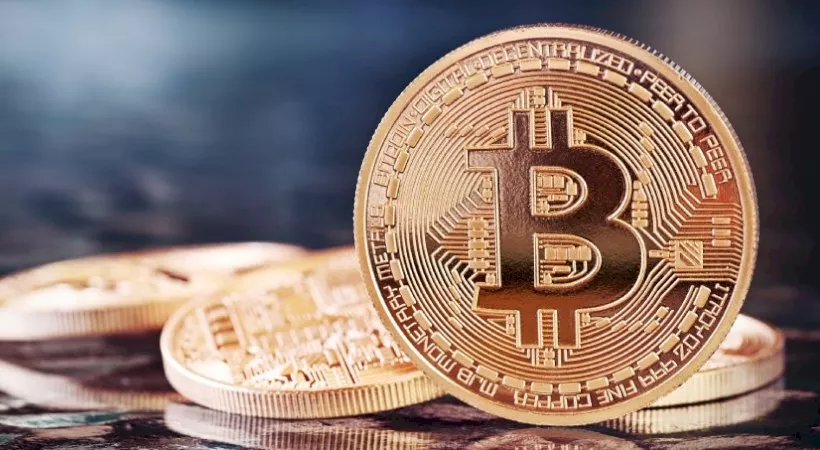 Even though the world's most popular cryptocurrency lost market share to altcoins like dogecoin and Internet Computer in June, experts say it remains one of the stronger bets that crypto investors can make right now.

Bitcoin started the month of June at a price of $37,294 but ended it at $35,030. This represents a slip in value of approximately 5.5 per cent.

Over the same period of time, ethereum managed to fall 35 per cent to a low of $1,707 before recovering some ground. It ended the month at approximately $2,274.
In short, the world's second most popular cryptocurrency will end the month with a decline of more than 20 per cent of what it started with, while the market leader only managed to rack up losses of about a quarter of that.

According to Arcane Research, "It's been a brutal month in the crypto market, and bitcoin has shown its dominant role."
The report noted that despite another red month overall, bitcoin is still outperforming other indexes by a solid margin. They noted that market activity on spot exchanges have begun to rise again, with around $10 billion in BTC changing hands every seven days on average.

According to the report, "The increasing volume has both been driven by rapid sell-offs and strong recoveries lately, indicating an indecisive market."
The report also shed light on the ongoing impacts of the Chinese government's current crackdown on the mining of bitcoin and other cryptocurrencies.

Arcane Research noted that "the average hourly mined blocks dropped by 22 per cent from an already record low over the past week. The BTC hashrate has dropped 50 per cent since its May 2021 high."
They said bitcoin's mean block interval has not been this high since the pre-2010 era.

As a result, they estimate that the difficulty of bitcoin mining is automatically set to be reduced by 24.21 per cent.

"This is the highest reduction in difficulty ever recorded in bitcoin," they said.

"Despite the demand for on-chain transactions and miner revenues remaining low, the network is working as intended."
"As the difficulty readjustment occurs, bitcoin will again approach the normal state block interval of 10 minutes. Miners outside of China will then get to enjoy the fruits of the Chinese miner crackdown as the block interval readjusts and the daily block subsidies approach 900 BTC again."
Going forward, they predicted that "as the Chinese miners are able to resume mining in other jurisdictions (both Kazakhstan and Texas have been mentioned frequently), the hashrate in the bitcoin network will likely start climbing again."
Forward this article to a friend. Follow us on Linkedin. Join us on Facebook. Find us on Twitter for the latest updates
About the author