Try another search or check out these top posts
Invest
Crypto crumbles after momentous day
The prices of cryptocurrencies have slumped dramatically over the last few days following a momentous day causing record highs.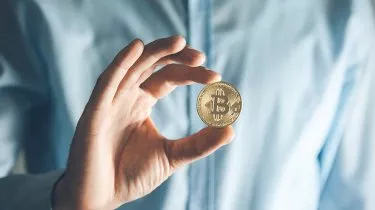 Crypto crumbles after momentous day
The prices of cryptocurrencies have slumped dramatically over the last few days following a momentous day causing record highs.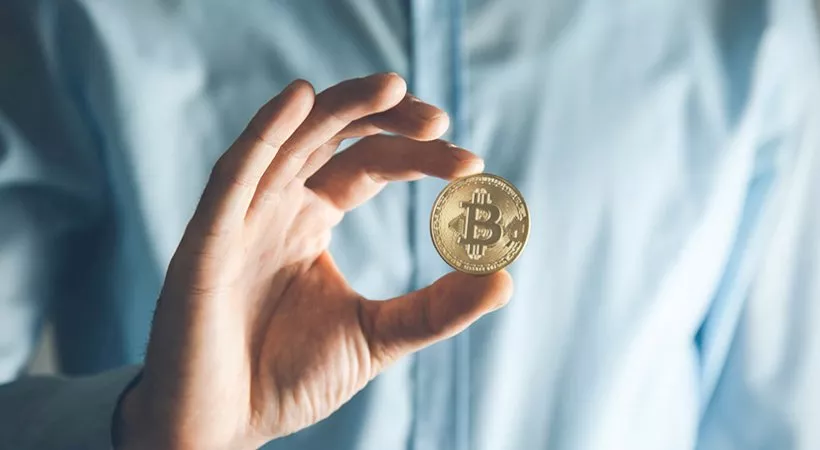 The price of bitcoin experienced a sudden crash, falling by 14 per cent in an hour over the weekend.
This was the largest intraday trading drop in value since February. 
The price of bitcoin fell to as low as US$51,000 before stabilising, with a seven-day rolling average seeing the asset down nearly 6 per cent.
eToro's market analyst, Simon Peters, opined that the falls were linked to a blackout in China's Xinjiang region.
"Power outages in China, which consequently caused a huge drop in the bitcoin network hashrate, are being cited as a potential reason for the big pullback," Mr Peters explained. 
"Prices have climbed off lows overnight, with bitcoin back above $56,000 this morning, and peers such as Cardano also recovering, although both are around 10 per cent off all-time highs."
However, Twitter rumours suggest the fall is a response to the US Treasury's announcement it would be cracking down on money laundering schemes that involve crypto assets.
Falls in cryptocurrencies also saw strong declines with coins including ethereum and dogecoin dropping dramatically before rebounding.
Ethereum, the second largest cryptocurrency, fell by 17 per cent before rebounding. 
"Ethereum surged above $2,500 a coin last week as its long-awaited Berlin hard fork went live," Mr Peters stated.
"The second-largest cryptoasset by market capitalisation introduced the hard fork to try to solve a significant issue for the network – high gas fees. Gas fees have shot up in the last 12 months, with users seeing transaction costs rocket from below 10 cents to a high of $40 in February of this year."
The sudden fall in prices follows a record rise with bitcoin reaching US$64,490 ($84,000) after it was announced that Coinbase would list on the US stock exchange last Wednesday (US time).
Coinbase is the largest US-based cryptocurrency exchange, used by 56 million people to buy, sell and trade cryptocurrencies.
According to deVere group CEO Nigel Green, Coinbase's direct listing is a truly "momentous day" for the cryptoverse, but one that could lead to more government scrutiny of the asset class.
"Should it hit its private market valuation of $100 billion, it would immediately become one of the 85 most valuable companies in the US.
"Of course, this is driven by the fact the world's two biggest cryptocurrencies, bitcoin and ethereum, to which Coinbase is intrinsically linked, have risen 800 and 1,300 per cent, respectively, over the last year," Mr Green said.
Despite rumours suggesting that increased scrutiny is hurting the crypto market, Mr Green highlighted that bitcoin investors shouldn't be put off by the likelihood of greater government scrutiny.
"Major draconian clampdowns are unlikely as digital currencies are increasingly regarded as the future of money – even by traditionalists. They can't put the genie back in the bottle," he said.
"Indeed, proportionate regulation should be embraced. It would help protect investors, shore up the market, tackle criminality, and reduce the potential possibility of disrupting global financial stability, as well as offering a potential long-term economic boost to those countries which introduce it."
Forward this article to a friend. Follow us on Linkedin. Join us on Facebook. Find us on Twitter for the latest updates
About the author